Top notch instruction from industry thought leaders.
Tap into the minds of leading academics, judges, senior practitioners and industry experts—each a leader in their respective specialization. Learn more about the diverse range of scholars for this program.
View Program
International Business Law Faculty
Program Director,
Germán Morales Farah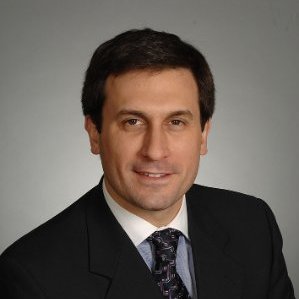 Germán Morales Farah is an experienced international legal counsel and business advisor with extensive experience in negotiating complex international agreements in various industries and languages worldwide. He advises major corporations and institutions on their legal matters and business transactions and assists companies to successfully navigate the business, legal, cultural, and political landscape in North America, Latin America and the rest of the world. Mr. Morales Farah's practice is focused on international business transactions. He counsels clients on mergers, acquisitions, partnerships, joint ventures, financings, international trade, corporate matters and governance, international hotel and residential developments, foreign investment and trade, government relations, export-import transactions, and corporate conflicts, and represents companies in matters involving both common law and civil law systems. Throughout his career, Mr. Morales Farah has had the opportunity to combine his vast academic experience with his broad range of professional legal and business expertise in international trade, corporate matters, and cross-border transactions. Mr. Morales Farah's expertise in structuring, negotiating, and implementing international business transactions includes international projects located in Latin America, Europe, Africa, Russia, Asia, Canada, and the United States of America. Mr. Morales Farah has acted as in-house counsel for prestigious companies and has worked at leading international law firms. Prior to joining Osgoode, Mr. Morales Farah held the position of Vice President, Corporate Counsel of Four Seasons Hotels and Resorts and worked at Cravath, Swaine & Moore LLP in New York City and the law firms of Blake, Cassels & Graydon LLP and McCarthy Tétrault LLP in Toronto. Amongst the many honours and distinctions he has received, Mr. Morales Farah was awarded the Fulbright Scholarship, the New York University Graduate Merit Scholarship, and the Universidad Nacional de Córdoba Award. Mr. Morales Farah has a Master of Laws (LLM) degree from New York University School of Law and he graduated with the highest honours as a lawyer (JD equivalent) from the Universidad Nacional de Córdoba in Argentina. He also obtained a certificate on Foundations of American Law and Legal Education from the Georgetown University Law Center, in Washington, D.C. Mr. Morales Farah is Program Director for the Professional LL.M. in International Business Law at Osgoode Professional Development, Osgoode Hall Law School, York University. He is fluent in English, Spanish, French, Portuguese, Italian, and Russian.
Program Director,
Barnali Choudhury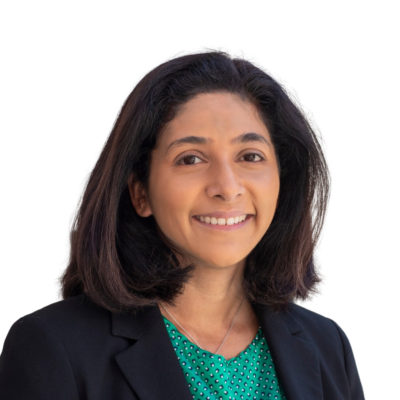 Barnali Choudhury is a Professor of Law and the Director of the Jack & Mae Nathanson Centre on Transnational Human Rights, Crime and Security. Prior to joining Osgoode, she was a Professor at University College London and academic director of UCL's Global Governance Institute.
She is an internationally recognized expert on business and international economic issues, particularly as they relate to issues of human rights. She has published numerous books, including Corporate Duties to the Public (Cambridge University Press, 2019); Understanding the Company: Corporate Governance and Theory (Cambridge University Press, 2017); and Public Services and International Trade Liberalization: Human Rights and Gender Implications (Cambridge University Press, 2012), as well as a forthcoming commentary on the United Nations Guiding Principles on Business and Human Rights. Her work has appeared in the Oxford Journal of Legal Studies, Columbia Journal of Transnational Law, Berkeley Business Law Journal, International & Comparative Law Quarterly, Journal of Corporate Law Studies, as well as in numerous other journals and in book chapters. It has also been featured in the Oxford Business Law Blog, the Columbia Law School Blue Sky Blog and the American Society of International Law Insight, among others. She has written op-eds for the Globe and Mail, the Neue Zurcher Zeitung, and iPolitics and her work has been featured in Bloomberg Businessweek. She has held numerous research grants including a grant from the Leverhulme Trust, one of the UK's most prestigious research bodies.
She is regularly invited to give talks and has presented her work throughout Asia, Europe, the Middle East, North America and at the United Nations. She has visited at New York University, University of Cambridge, University of St. Gallen, University of Otago, and at the Max Planck Institute for Comparative and Private Law. In addition to numerous academic citations, her work has been cited by the United Nations, the UK's House of Commons, the House of Lords EU Select Committee, international arbitral tribunals and relied on by governments and international non-governmental organizations.