Osgoode's Internationally Trained Lawyers Day (OITLD) is a unique opportunity for legal employers, lawyers and law graduates from different countries, and those who may otherwise be going through the process of accreditation or licensing alone, to learn, share, network and celebrate internationally trained talent across Canada.
Join us online on May 25 for OITLD 2022!
Due to the uncertainty of the pandemic, we've had to make some slight changes to this year's event. Our in-person portion of the event has been cancelled, but you can still join us online from the convenience and safety of your home or office.
Morning Sessions
9:15 a.m. – 12:15 p.m. ET
Our morning sessions are designed to provide internationally trained lawyers and law graduates with an in-depth understanding of the accreditation and licensing process. Representatives from the National Committee on Accreditation (NCA), the Law Society of Ontario (LSO) and the Law Practice Program (LPP), will walk you through the unique pathways available in reaching your goals and contributing to the Canadian legal profession.
Networking / Lunch Break
12:15 p.m. – 1:15 p.m. ET
Take this time to connect with fellow law graduates, lawyers and legal employers or feel free to attend one of our information booths to get your questions answered.
You are not alone! OsgoodePD works with a number of associations and organizations specifically for internationally trained lawyers, ensuring that no one has to go through the NCA and licensing process along. Be part of the community and discover the number of services and opportunities available to you.
Afternoon Sessions
Networking Works – PANEL
1:15 p.m. – 2:30 p.m. ET
Our Panel discusses the importance of networking and how being flexible is key in discovering a world of new opportunities.
The Path is Never Straight – PANEL
2:30 p.m. – 3:45 p.m. ET
Our Panel discusses career paths and how they aren't always straight forward. Flexibility is crucial in planning your development.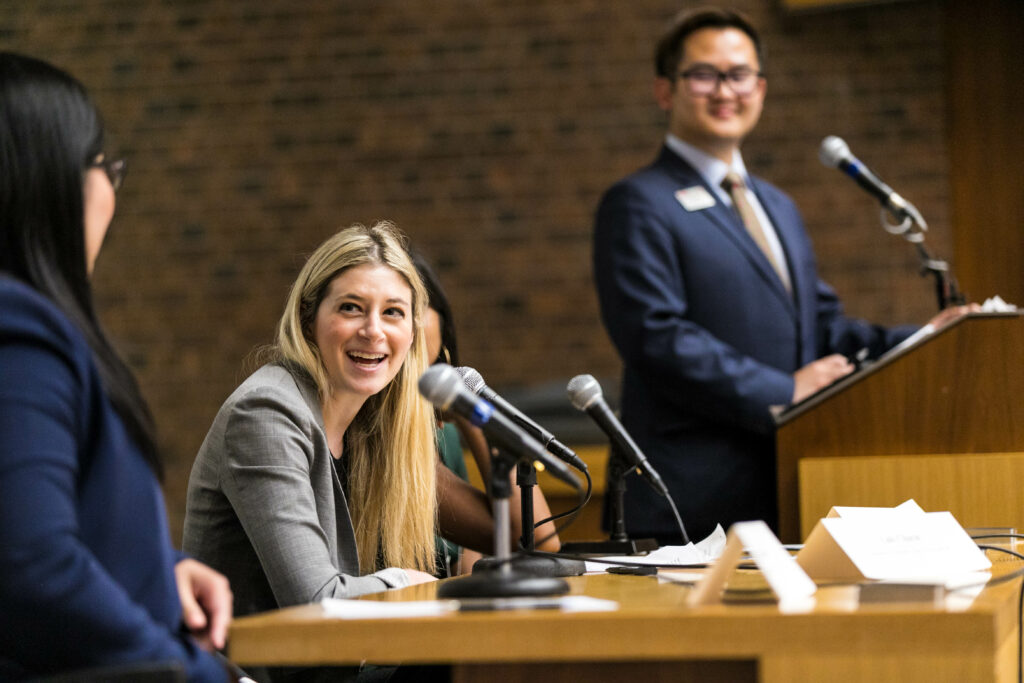 Keynote Speaker
4:00 p.m. – 4:30 p.m. ET
Chiedza Museredza, Associate at Blake, Cassels & Graydon LLP joins us to share her networking and career transitions and staying positive in the face of a lot of uncertainty.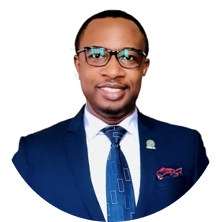 "I attended OITLD 2021 because to me, the event avails the most diverse, comprehensive, and all-inclusive platform for internationally trained lawyers in Canada to meet with friends, instructors, classmates, and colleagues that are more experienced and particularly, willing to share their wealth of experience, connections and social credit in ensuring that we get the best from what the legal community has to offer." – Godspower Abamba, Student/Lawyer, Nigeria
Hear from other internationally trained lawyers on their experience and insights from our past events.