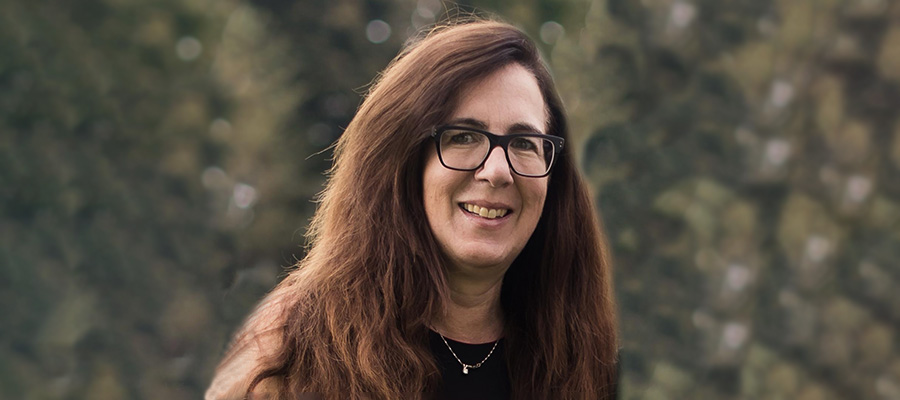 When it comes to courtroom testimony for law enforcement, high expectations and scant experience can be a dangerous combination.
Testifying in court is a daunting prospect for anyone, especially when you consider the stakes of a criminal or regulatory prosecution. While lay witnesses can expect to get some leeway to account for their unfamiliarity with their surroundings, the same is generally not true for police officers or investigators giving evidence in their professional capacity, according to Lisa Henderson, recently retired Crown counsel with the Criminal Law Division of Ontario's Ministry of the Attorney General.
"More is expected of law enforcement professionals," she says. "Nobody cares whether it's your first time testifying in court or not. You are expected to understand your role and perform as a professional witness should."
Although she understands why ordinary members of the public (and many players in the justice system) see courtroom testimony as a routine part of the job for police and other law enforcement professionals, Henderson says that perception is somewhat divorced from reality:
"It used to be that young police officers would have frequently been called to testify in minor criminal matters before they had to give evidence in more serious cases, but with fewer matters proceeding to trial these days, there are not as many opportunities for that kind of on-the-job training," she explains. "Now you find that many officers are at a much more senior point in their career before they have to testify for the first time."
To help bridge this expectation gap, OsgoodePD has developed Courtroom Testimony: A Practical Skills Workshop for Police and Other Law Enforcement Professionals, which Henderson chaired for the first time in the spring of 2023 after a number of years on its faculty. The one-day interactive program takes place this year on December 7th.
"Attendees will gain an understanding of the court process and the roles of the various players in the courtroom," she says. "There will also be tips from judges, defence lawyers and Crowns about how to properly prepare for your testimony in court and come across in a professional way."
In her role as program chair, Henderson brings more than three decades of experience in practice, during which courtroom testimony by law enforcement professionals was an almost daily concern.
Shortly after her call to the Ontario bar in 1992, she took up a role as an assistant Crown Attorney in Toronto, where she conducted prosecutions of all manner of Criminal Code offences. From 2006 to 2023, she served as the Crown coordinator for Ontario's Provincial Strategy to Combat Internet Crimes Against Children, conducting trials and appeals and providing advice regarding child exploitation offences and digital device searches.
"The witnesses in those cases were predominantly police officers and forensic computer examiners, and their testimony was absolutely crucial," Henderson says.
In addition, Henderson served as a director of the Ontario Crown Attorneys' Association Trial Advocacy Summer School course for 17 years, training more junior prosecutors on how to conduct trials and examine – as well as cross-examine – witnesses. She has also taught trial advocacy to law students and lawyers through programs at the University of Toronto and Osgoode Hall Law School, as well as at OsgoodePD's Annual Intensive Trial Advocacy Workshop (ITAW).
"In essence, the OsgoodePD program is the other side of the same coin, because we are teaching potential witnesses what to expect and how to answer the types of questions they might be asked by lawyers in court," Henderson says.
Past attendees at the courtroom testimony for law enforcement program, who include police officers, forensic analysts, tax investigators and others providing evidence in their professional capacity, have responded well to the mixture of course content across the day, according to Henderson.
Following presentations from Crown, defence counsel, police and a judge in the morning session, the afternoon's Courtroom Testimony Skills Workshop gives participants a chance to get more interactive, with a criminal case scenario used as a basis for roleplaying direct and cross-examinations. That is followed by feedback from faculty.
"The beautiful thing about this course is that it's part learning by listening, and part learning by doing," she says. "It's very beneficial to be able to actually gain some experience testifying in a context where there are no real-life consequences."
Want to learn more about Courtroom Testimony: A Practical Skills Workshop for Police and Other Law Enforcement Professionals?