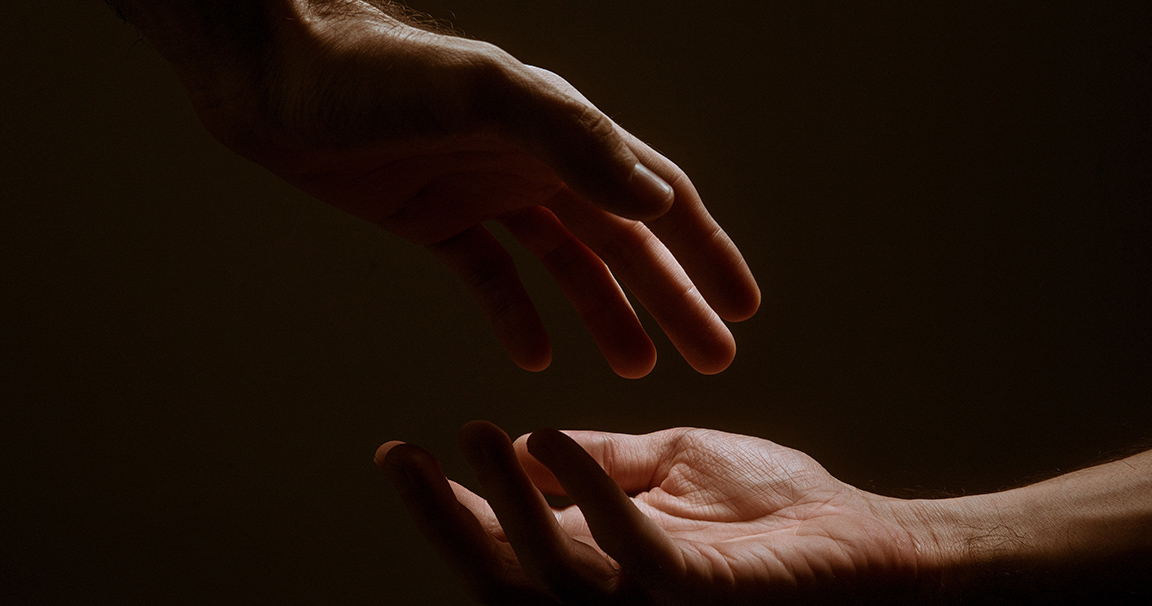 In Canada there are certainly hundreds – and more likely thousands – of discrete engagements between the Crown and Indigenous groups at any given time. These may be formal negotiation processes or various other forms of engagement or consultation. Moreover, they may involve the federal, provincial, or territorial executive and, not infrequently, more than one Crown party. Policies such as the Comprehensive Claims Policy, the Specific Claims Policy or federal Self-Government policies connect these engagements, as does the ongoing implementation of the constitutional duty to consult and accommodate under Section 35 of the Constitution Act, 1982. There are many other processes that also involve engagements between Indigenous groups and private parties.
This is all to say that the sheer complexity and importance of these processes merit attention. It is also notable that there is a high degree of dissatisfaction with the effectiveness of these processes. Representatives of Indigenous groups have justifiably complained about the excessive amounts of time required to complete negotiations and the huge resource demands they place on communities where such resources are extremely scarce. Academics have focussed on the inequality of bargaining power and the limited options available to Indigenous parties. As a result, some Indigenous nations have simply refused to participate in Crown-developed negotiations processes.
It is with this background in mind that I have developed Crown Indigenous Negotiations, a course offered as part of the Osgoode Professional LLM in Dispute Resolution in the fall of 2022, and as an elective for the LLM in Constitutional Law or General Law. The aim of the course will be to expose students to the parameters and practice of key negotiations processes, especially the Comprehensive Claims Process (including the closely related British Columbia Claims process) and the Specific Claims Process. Students will be presented with the history and practice of Crown-Indigenous negotiations and exposed to a rich literature on the normative evaluation of these processes, allowing them to learn from past pitfalls and best practices.
Two basic ideas have structured the development of the course. First, all negotiation occurs in the shadow of the law. The shadow that is cast by the law is particularly complex as Crown-Indigenous negotiations must consider domestic constitutional law, international law, and the laws of each Indigenous nation. Second, it is important to ask if the classic model of interest-based negotiation is the optimal paradigm to consider Crown-Indigenous negotiations.
Throughout this course I will draw upon my personal experience as a participant in a variety of types of Crown-Indigenous negotiation. In addition, this course will feature a range of guest speakers from a wide variety of disciplines including political theory, political science, anthropology, and law. Half of the guest speakers will speak to the perspective and laws of various Indigenous nations.
Students in the Crown Indigenous Negotiations course will participate in a dialogue about how negotiation can contribute to the important goal of reconciliation. There is no doubt that finding a mutually acceptable pathway to a more plural and more just Canada is one, if not the most important, of our highest national priorities. This course will offer students an opportunity to think critically about how negotiations can help close what the Supreme Court of Canada in the Manitoba Métis Federation Inc. v. Canada decision has called "a rift in our national fabric."
Want to know more about the Part-Time Professional LLM in Dispute Resolution? Click here.
Dr. S. Ronald Stevenson is a constitutional lawyer and has been teaching as a part of Osgoode's Professional LLM program for over 10 years. He has worked as a lawyer for the Government of Canada as well as the Government of Newfoundland and Labrador. Until 2019, he was Senior General Counsel, Aboriginal Law with the Department of Justice in Ottawa. His work has concentrated on various aspects of constitutional law including Indigenous rights, the division of powers, equality law and the Charter. He has frequently been involved in negotiations with Indigenous peoples, including litigation involving Section 35 of the Constitution Act, 1982 and the creation of the largest urban reserve in Canada in 2019. Currently, he acts as counsel at Juristes Power Law, where he primarily represents Indigenous clients. He has earned degrees from Memorial University of Newfoundland, the University of Oxford (as a Rhodes Scholar), the University of Victoria, Osgoode Hall Law School, and the University of Ottawa. In 2015, he completed a doctoral thesis entitled "The Political Theory of Section 35 Rights: Prospects for Reconciliation."