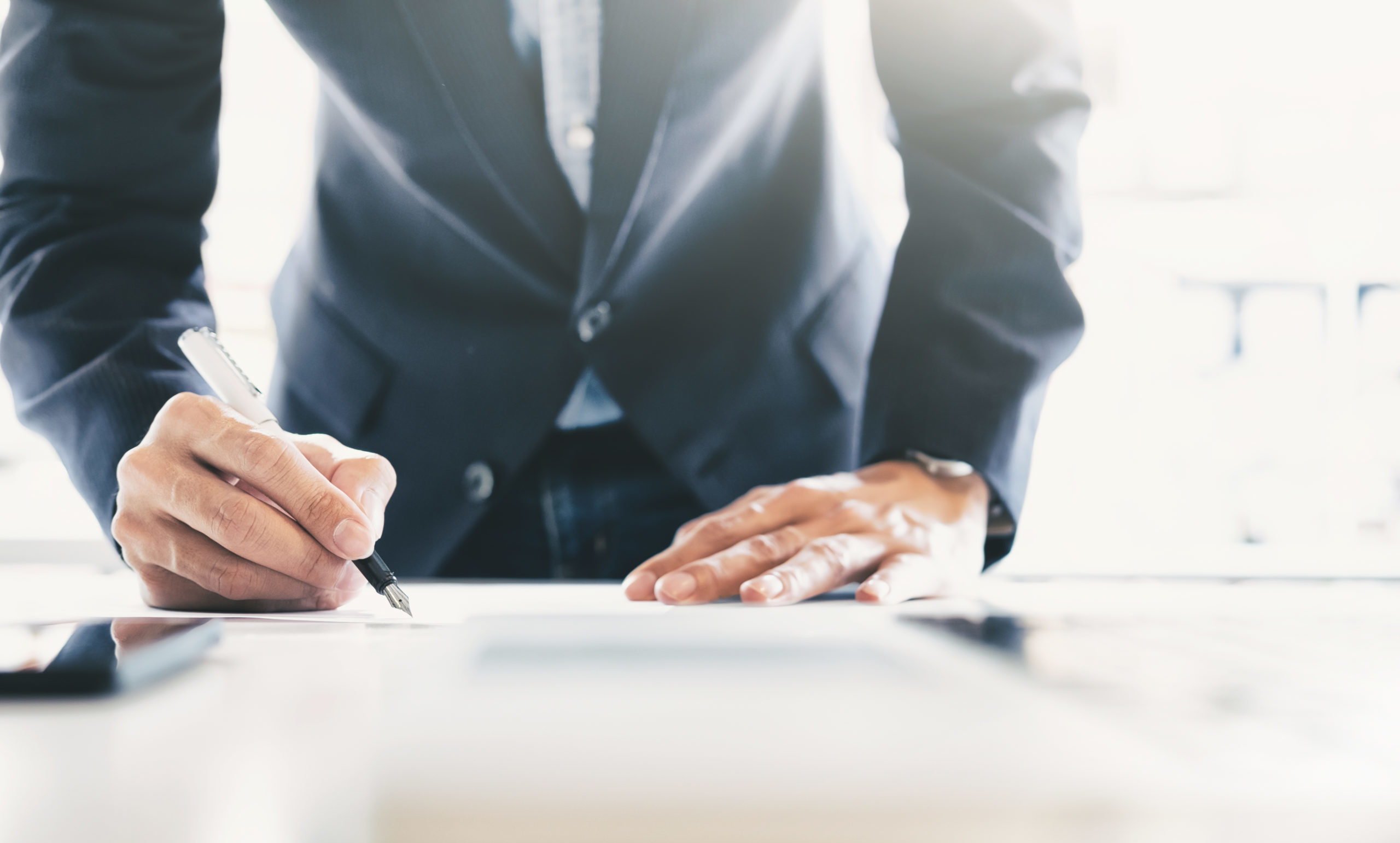 Germán Morales Farah has been pushing his boundaries right from the beginning. Growing up in a small city in Argentina's Cordoba province, he started English lessons when he was only four years old—his parents wanted him to have the advantage of an international language. It didn't take long before the young Morales Farah picked up the language bug, learning French, Portuguese, Italian, and Russian. He's been expanding the borders of his own life ever since.
---
"I always felt curious about different cultures," he says. "In my town, if I knew someone came from France, I would approach them and try to speak French. If I knew they were from Canada, Italy, Australia, South Africa, you name it, I would try and speak to them to learn about their languages and cultures."
That curiosity has served him well in a globe-hopping law career. After graduating from law school in Argentina with a law degree with the highest honours, Morales Farah went on to earn an LLM from New York University, and has lived and worked in Argentina, the United States and Canada, at leading international law firms and as in-house counsel for major corporations. He also studied in Russia where he received a scholarship from the Ministry of Culture.
His career has given him a front-row seat to the intense, 24-hour nature of international business law. He's travelled halfway around the world on a moment's notice, managed colleagues and clients across multiple continents on tense deadlines, and negotiated agreements in multiple languages, in compliance with a dizzying array of regulatory frameworks. He has led international business transactions in all corners of the world. For his accomplishments, he's been awarded the Fulbright Scholarship, the New York University Graduate Merit Scholarship and the Universidad Nacional de Córdoba Award.
Today, he's found a home in Toronto—among the most international of world cities—where he's Program Director for Osgoode's Professional LLM in International Business Law. Here, he draws on his own experience, bringing to the classroom a mix of academic theory and pragmatic, real-world lessons.
"A question we ask in this program is, 'What is it that you can offer as international counsel that others cannot?'," he says. "There's the knowledge of the law, of course, as it differs from country to country, but it's much more as well. It's about the soft skills, the knowledge of different business cultures and customs, the ability to navigate personally and professionally in different environments…it is beyond lawyering. We are trusted advisors to our clients, by bringing the perspective and context that most people can't, because we have the broader view no one else does."
As technology advances, it's never been easier to be international—and Morales Farah stresses that lawyers in the international area must become friends with the latest tech. But the ability to bridge cultures between clients and colleagues is essential. There are few places better to experience that kind of diversity in one place than Osgoode. With a global student body, says Morales Farah, in-classroom collaboration and role-playing mirror the experiences of a global career.
"I really believe that diversity drives innovation, and progress," says Morales Farah. "And the students here are literally from all over the world—it's the best place you can imagine to study for an international career."
Want to learn more about the Professional LLM in International Business Law? Sign up for an Information Session!
---
Germán Morales Farah is Program Director for the Professional LLM in International Business Law.