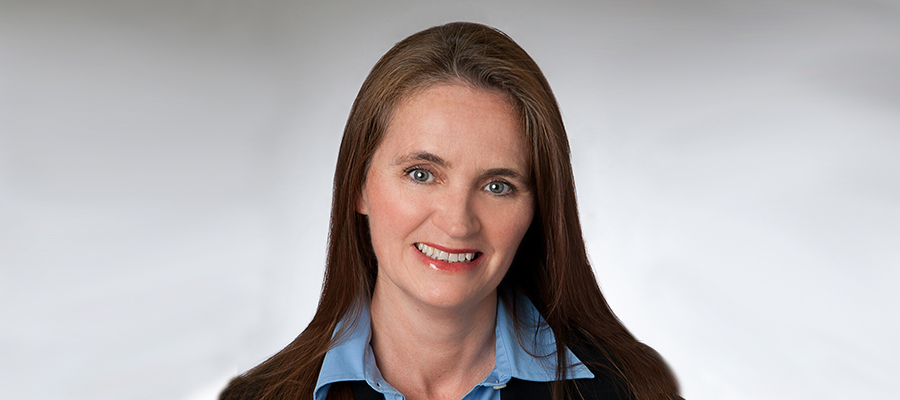 If you're ever scheduled to meet with Jacqueline L. King – whether it's for lunch, a work meeting, or to face off in court – there's a good chance you'll find her waiting when you arrive.
"I'm often the first person there, sitting alone," says King, a partner in the commercial litigation group at Shibley Righton LLP in Toronto. "It means that if there's a change or something comes up, then I don't have to shuffle: I'm prepared."
"Show up early" is a core tenet of King's practice – one she shared in her recent book 25 Rules for Success and Tips to Help You Enjoy the Practice of Law.
The book is full of tips, tricks and best practices designed to help legal professionals reduce the stress and liability associated with their work, gleaned from King's own experience over an almost three-decade career. During that time, she has litigated civil and commercial cases on behalf of a wide variety of clients, appearing before trial or appeal courts in most of this country's provinces, as well as the Supreme Court of Canada.
And King brings that same practical approach to her role as chair of OsgoodePD's annual The Civil Litigator's Survival Guide to Evidence, which is now in its 18th year.
From the outset, King has been a mainstay of the program, which takes place over two half days, boosting attendees' fundamental evidentiary principles and strategies while keeping them up to date on the field's constantly evolving law and best practices.
"My goal is to give you something that you can implement immediately. We want lawyers walking away, having learned something that will change the way they work and improve the effectiveness of their practice," King says.
Although there were no lawyers in her own family growing up, King says she felt drawn to oral advocacy at a very early age, thanks to the example of television characters, as well as a friend of her father's, who was a member of the profession.
"He was larger than life and very dynamic, and I was so impressed," she says.
When she got to law school at Queen's University, King embraced any courses that touched on litigation, and admits she was a little surprised that not all of her classmates shared her sense of professional destiny.
"Maybe I was naïve, but I couldn't imagine just stumbling into it," King says. "It sounds corny, but I've known that I wanted to be a lawyer since I was five years old and I never really wavered."
In the intervening years, the profession has continued to live up to King's high expectations, even when relations get a little feisty with opposing counsel.
"To this day, there are few things I enjoy as much as being in court," she says. "There is a camaraderie that I love. The odd time, it's like being in a boxing ring: you put your gloves on, you take a hard position, but then you leave the case on even friendlier terms than when you started."
"Some of my closest friends were lawyers on the other side, some of the more contentious cases," King adds.
Attendees at OsgoodePD's Survival Guide will benefit indirectly from King's illustrious contact list, thanks to a speaker list that includes a number of senior litigators and judges. Highlights include a Q&A with Chief Justice Michael Tulloch of the Court of Appeal for Ontario, as well as a session on evidence in mediation and arbitration led by the Hon. Todd Archibald, a recently-retired Ontario Superior Court Justice.
"Evidence is the cornerstone of litigation, so we hit it from every angle," King says. "It's easy to forget a lot of these skills and techniques, and I learn a ton every year from watching all the other speakers."
Want to learn more about The Civil Litigator's Survival Guide To Evidence?