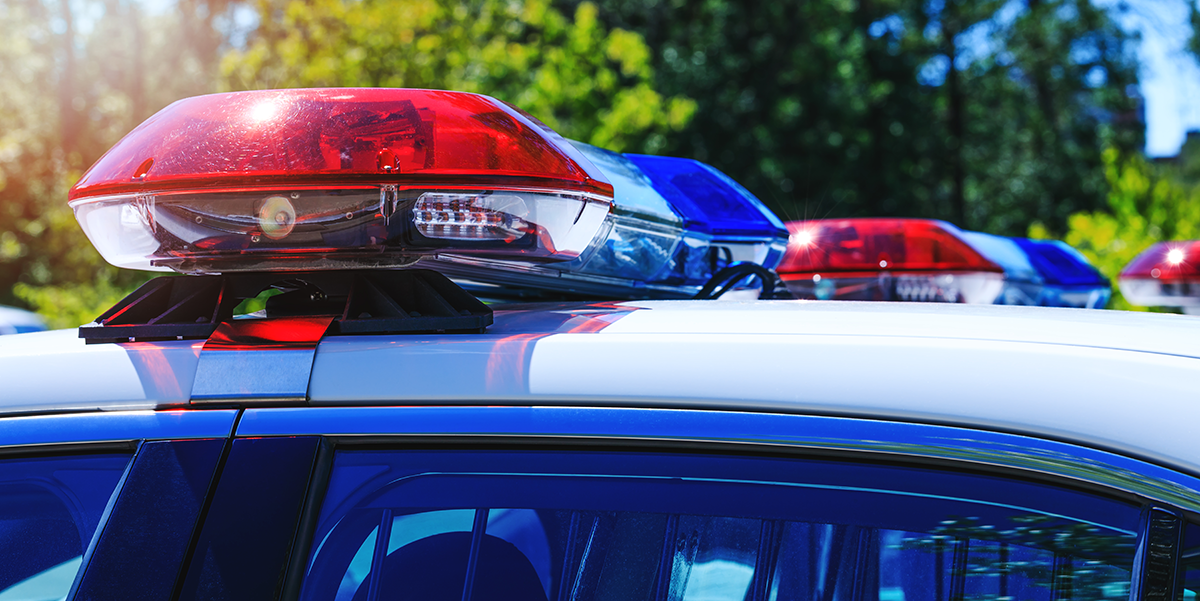 Inspector Kevin Cyr has been with the Royal Canadian Mounted Police for 21 years and is currently the Officer in Charge of the Lower Mainland District Integrated Emergency Response Team. He has a B.Sc. in Mathematics from St. Francis Xavier University and an LLM from Osgoode Hall Law School. In addition to his regular duties, he also teaches Critical Incident Command at the Canadian Police College and lectures to police agencies across Canada on SWAT operations. He is currently a Program Chair for the National Symposium on Urgent Legal Issues in Policing: Practical Strategies for Sr. Officers, Defence, Crown Lawyers and Civil Litigators.
---
How did you first get involved with Osgoode Professional Development (OsgoodePD)?
After I finished my LLM, I found that I needed a way to keep up to date with emerging issues. OsgoodePD provided that as well as a terrific way to network and build some great relationships.
You have an incredible 20+ years of on-the-ground experience. How has your legal education helped you in your day-to-day duties?
My legal education has been nothing short of transformational for my policing career. It has elevated my perspective on policing issues beyond the practical challenges that I face, and I'm able to contextualize those challenges within broader legal trends and societal concerns. This helps me stay ahead of the curve to mitigate risk to our officers, our investigations and our organization.
Tell me a bit about the new OsgoodePD National Symposium on Urgent Legal Issues in Policing.
The National Symposium on Urgent Legal Issues in Policing was focused on the issues that are currently presenting the most risk to police agencies and also undergoing the most evolution – use of force, dynamic warrants, and mental health response. The confluence of high risk and rapidly changing public expectations against a backdrop of evolving legal standards makes these issues incredibly interesting and important!
What was the catalyst to creating this unique new program? What makes it so important right now?
This new program stemmed from recent events in the United States and the resulting media narrative that has, perhaps unfairly, been exported to Canada. Policing is really under the microscope these days, and if police agencies and police officers do not have visibility on these emerging issues, they can get caught on their heels.
What do you think sets this program, The National Symposium on Urgent Issues in Policing, apart from other police training programs?
Police training tends to be delivered by police and for police. So the perspectives offered can be sometimes a bit myopic. But with OsgoodePD, we get to enjoy input from Crown, Defence and even police oversight agencies. This broader input is incredibly valuable.