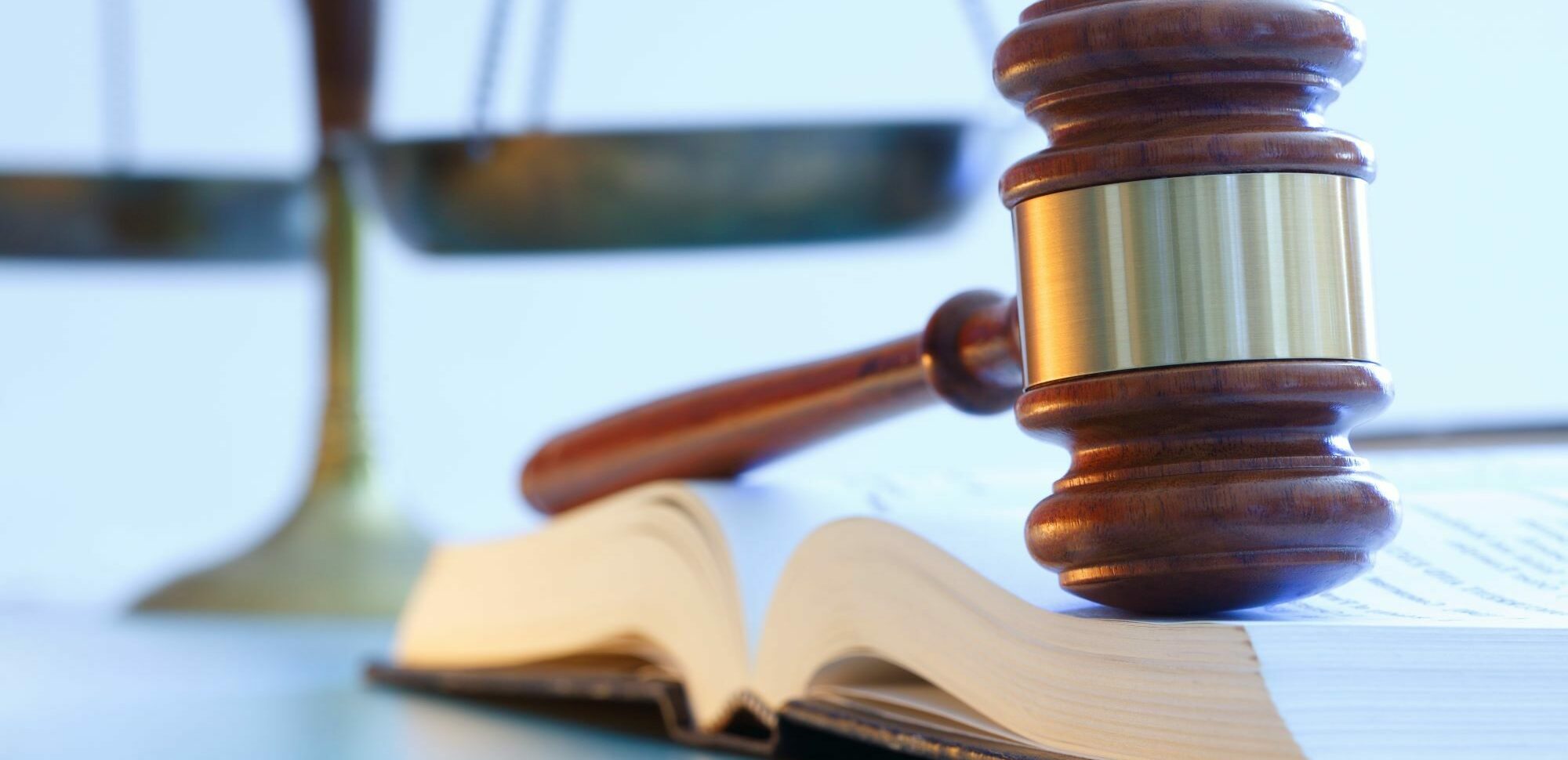 The Canadian Charter of Rights and Freedoms was proclaimed on April 17, 1982 (the "Charter"). Since then, as a "living tree," its provisions are necessarily open to evolving legal interpretations depending on the facts of a situation.
For those tasked with on-the-ground criminal and regulatory investigations, the course of action that complies with Charter provisions may not be immediately clear. Legal advice on the proper or best procedure in circumstances unfolding in real time may not be readily available. A breach of Charter rights may, however, compromise a prosecution, wasting investigative time and resources. It's important that investigators know the rights of those they are investigating, as well as their own powers as investigators.
That's why OsgoodePD has developed a new course, Charter Essentials for Investigators – Practical Guidance in Detention, Investigation, Arrest and Search to help investigators understand their legal powers and how the rights in the Charter limit those powers.
The course was designed by two experienced criminal case prosecutors (Federal and Provincial) and a law enforcement officer with over twenty years of experience, as well as a Professional LL.M. in Criminal Law. Faculty includes judges, senior Crown Attorneys, defence lawyers and police counsel from various Canadian provinces.
The program launches on May 2 and May 4, 2023.
Over the course of two half-days, speakers will focus first on the fundamentals of detention, investigation, arrest and search and then, using a sample case file, apply the Charter to investigative situations.
The mixed panel sessions are designed to present the diverse approaches of the peakers to specific Charter-related situations.
The Honourable James Stribopoulos, appointed as a Judge on the Ontario Superior Court of Justice in 2013, will deliver the opening keynote address: "The Charter and Criminal Justice – technicalities protecting criminals or a pillar of Canada's free and democratic society?"
The work of criminal investigators often involves split-second decision making. Almost inevitably, there will be cases in which Charter rights are found to be infringed, resulting in costly repercussions on many levels.
This program aims to provide investigators with practical legal information and tools to help them avoid that result
Learn more about our Charter Essentials for Investigators program here.