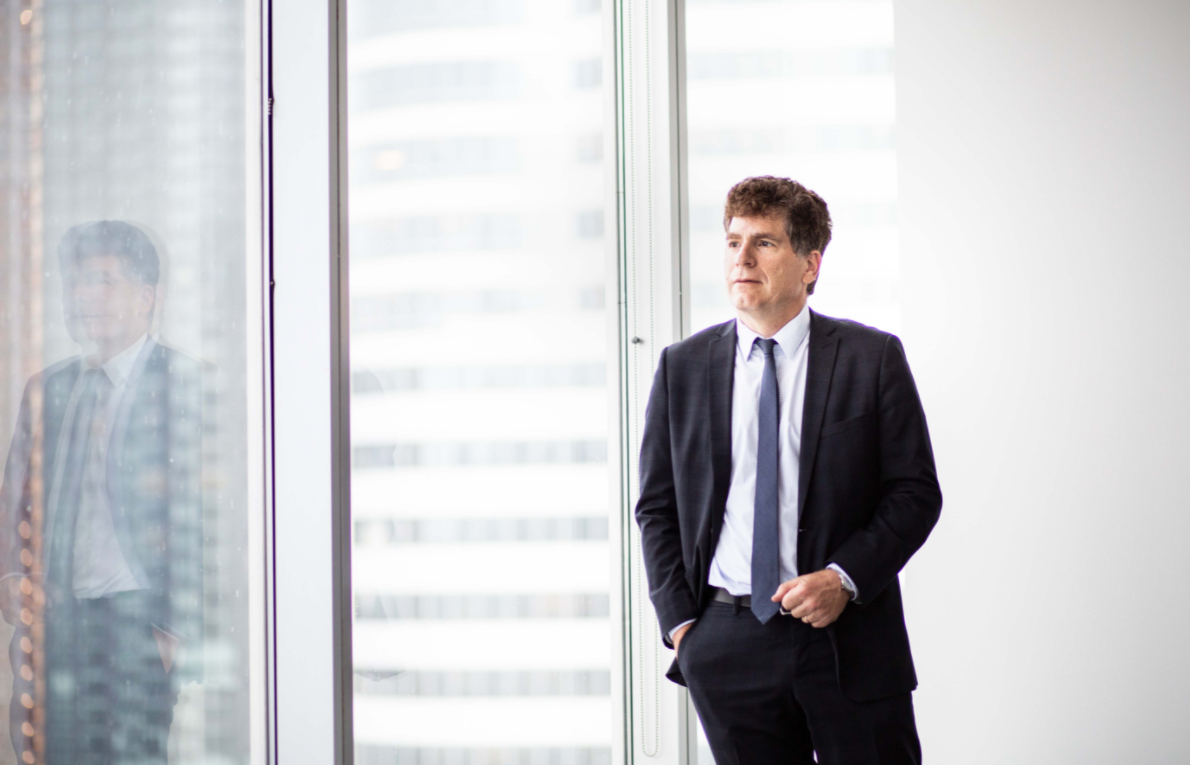 Before starting your Osgoode LLM in Criminal Law, what was your professional journey like?
I articled with a union-side labour firm and then joined as an associate lawyer with a criminal defence practitioner. Ultimately, I went out on my own in this area and joined up with another lawyer who has a mixed civil practice. We have been practising together since the end of 2006.
What has been the greatest accomplishment in your career?
There have been a number of cases that I have tried which stand out. But perhaps the most important one was actually a case that I lost at trial, which was overturned on appeal. This was a trial of a woman who was caught during a raid at a large remote outdoor grow-operation. The case presented at trial was that she was compelled to be there due to duress, and suffered from battered woman syndrome so that she had no real opportunity to leave the grow operation while in the company of her dangerous and abusive partner. The evidence at trial was compelling, but the trial judge gave a very poor charge to the jury which undermined important components of the battered woman/ duress argument. The jury convicted. However, on appeal ( which I did not argue), my position at trial on how to assimilate a battered woman syndrome with the Duress defence was endorsed by the court of appeal, which entered an acquittal from the bench. My client was spared a serious record which would have seen her deported to China and forced to abandon her daughter.
Why did you decide to pursue an LLM in Criminal Law?
After being in practice for over two decades I was feeling the need to re-kindle my enthusiasm for the law. As a frequent participant at the National Criminal Law Summer Program I had always enjoyed the opportunity to engage with colleagues and judges which this program provided. I wanted to pursue a more rigorous and longer-term program in order to gain new insight and knowledge and to be immersed in an academic milieu.
What advice would you give to people thinking about getting their LLM?
Take the program if you are interested in re-affirming your interest in the law. The program is enjoyable for those who are motivated. Clients might not appreciate the extra letters after your name but having a second degree in law will boost your profile and recognition amongst your peers and those who appreciate a more cerebral approach to law.
Want to learn more about the Professional LLM in Criminal Law and Procedure? Sign up for an Information Session!
---
Jacob Stilman practises as a litigation lawyer and has represented thousands of clients at trials, appeals, and hearings. Jacob has earned a Masters in Law (LLM) degree from Osgoode Hall Law School in 2017, with a focus on Criminal Law, Evidence, and Corporate Regulatory Offences. Mr. Stilman is a frequent commentator on current legal issues as a contributor to the Lawyers Daily and Advocatedaily. He has been published in a leading medical journal as well as contributing a chapter on an upcoming legal book.