Tania Narciso is a student in the inaugural cohort of the LLM in Privacy and Cybersecurity Law. Here we chat with her about her experience in the program thus far.
What lead you to apply to the program? What were you hoping to gain from an LLM?
With the digital revolution challenging traditional banking and financial services, cybersecurity and privacy risk has been and will continue to be a common concern across the financial industry. This program provides me with an opportunity to examine cybersecurity and privacy risks from a legal perspective and apply that to my risk and compliance work through risk assessments, control development, etc.
Since my background isn't in law, I looked at the LLM as an opportunity to deepen my understanding of the legal landscape in Canada, and to develop an expertise in privacy and cybersecurity law. I hope that this expertise will strengthen my position as a valuable partner and advisor to businesses and give me greater confidence as a risk and compliance professional facing new and emerging technologies.
Although you're in the earlier stages of the program, have you found that you have been able to apply things that you have learned in the LLM so far to your work?
Absolutely! The first few courses have really shaped how I look at legal writing and how to evaluate current and emerging technologies for cybersecurity and privacy risk. I have been applying the knowledge to better understand the risk implications of those technologies. It has also helped me to deepen my assessments to consider risk implications from various perspectives, including a technological, business, economic, and legal perspective.
What has your experience in the program been like so far?
So far, I am happy with the structure and organization of the program curriculum. The courses flow together well and provide an opportunity to build on each subsequent course. The readings and workload ebbs and flows, but the expectation is laid out early enough in the course that it enables students to plan their workflows and balance with their professional and personal lives.
I have been taking classes in person and enjoy that opportunity. I expect to need to use VC to complete a course or two in the future and am more confident about it now that I have seen it on the other side! The online learning experience is amazing. VC participants appear on screen in class, clearly and upfront. It is easy to hear and interact with them.
A great and unexpected benefit has been the interaction with peers in class. Hearing their questions, comments, and insights coming from various industries and professional backgrounds has really enriched the classroom experience.
Want to know more about the Professional LLM in Privacy and Cybersecurity Law? Sign up for an Information Session!
---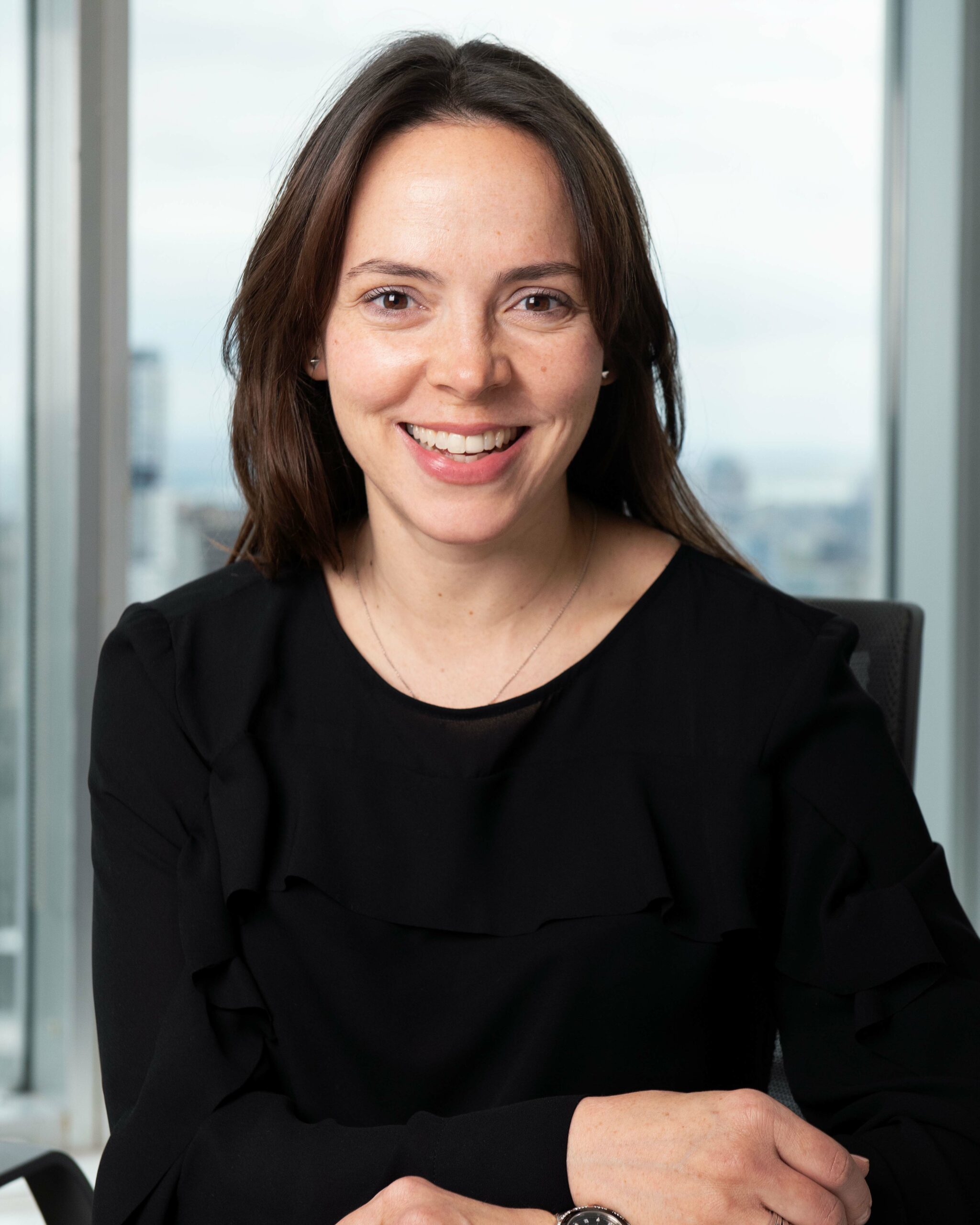 Tania Narciso is a student in the inaugural cohort of the LLM in Privacy and Cybersecurity Law. Tania is on maternity leave from her last role as Chief Compliance Officer of the Canadian affiliate of a leading global technology platform company that enables digital and mobile payments.