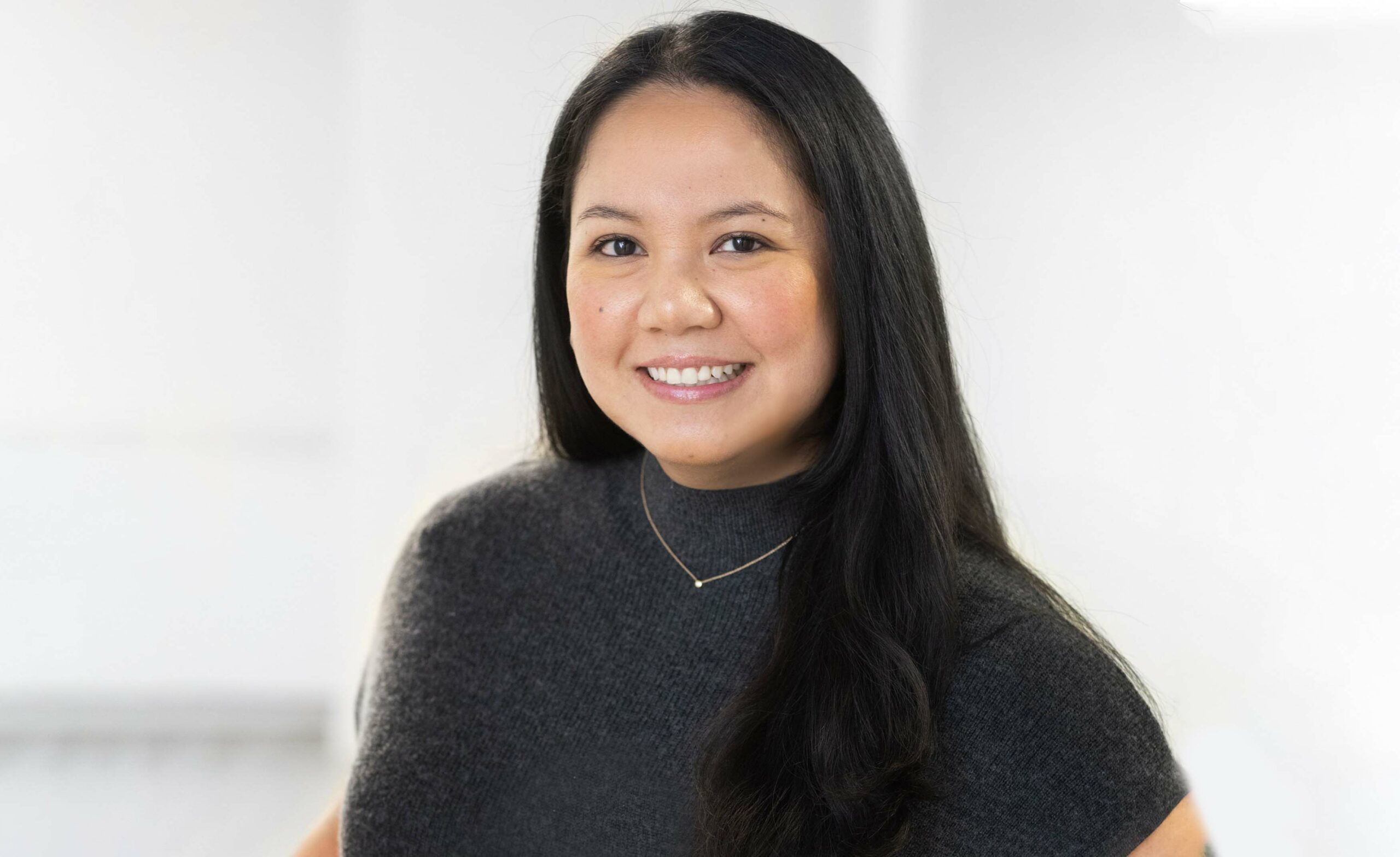 From the very beginning of her career as a chartered professional accountant, Chessa Jope was keen to broaden her horizons.
In her role as an assurance manager in the energy, utilities, mining and industrial products division of accounting giant PricewaterhouseCoopers, Jope had plenty of opportunities to get away from her downtown Toronto base, visiting many of the firm's offices in Canada and around the world to work with its equally widely dispersed clientele.
"Global travel is not something you really expect when you go into accounting, but the great thing about the way accounting frameworks function is that there are international standards that are applicable to many jurisdictions," she says. "It's different from a legal career in that way, where the law is very specific to each jurisdiction."
However, Jope's ambitions were not limited to geography. After eight years at PWC, she decided to branch out professionally, going into industry in a senior position with a diamond mining company based in western Canada. Soon after, she began exploring the possibility of a Master's Degree in Business Law to further round out her experience.
"I'm involved in corporate transactions all the time, but mainly from a financial perspective. I wanted to expand the breadth of my knowledge, and add that legal perspective to understand why deals are structured in a particular way," Jope explains. OsgoodePD's part-time Professional LLM in Business Law stood out as the clear choice, in large part because of the program's flexibility. In addition to fitting classes around her office schedule, Jope found she was also able to bring elements of her own work into the classroom, such as when she completed a major research paper focussed on a comparative analysis of Canadian and Australian mining regulatory regimes.
"There was a great variety of people in the class, including internationally-trained and Canadian lawyers, accountants and other professionals," Jope says. "Everyone brought something different to the table in terms of their real-world, practical experience, and it was very interesting to get a legal perspective on the issues we were facing."
By the time she graduated in 2019, Jope had taken on a new role at Ontario Power Generation, where the intensity of the Crown corporation's transactional activity has allowed her to put her new skills into practice while ascending through the ranks.
Now OPG's Director of Business Planning and Reporting, Jope played an instrumental role in several major renewable energy and gas facility acquisitions, as well as leading the development of the company's first ever climate change plan, which seeks to get the company to net-zero carbon emissions by 2040.
Jope's efforts were recently recognized by CPA Ontario, which awarded her one of its Emerging Leader Awards for 2022. Designed to celebrate distinguished younger members who are socially responsible leaders and innovators, the award citation also paid tribute to Jope's contributions to the wider profession and energy industry, including her mentorship of newer CPAs and service as vice-chair of Electricity Canada's finance and accounting committee.
CPAs hoping to emulate Jope's speedy professional progress should seriously consider a Master's Degree in Business Law, she says.
"If you want to expand your professional skillset or add another dimension to your understanding of business issues, there is no time like the present to start," she adds. "It's a big time commitment, but there are opportunities in every course to make what you learn applicable to your career, which will help you get the biggest bang for your buck. Throughout the program, the staff and faculty at Osgoode are unmatched."
Want to learn more about the Professional LLM in Business Law? Sign up for an Information Session!