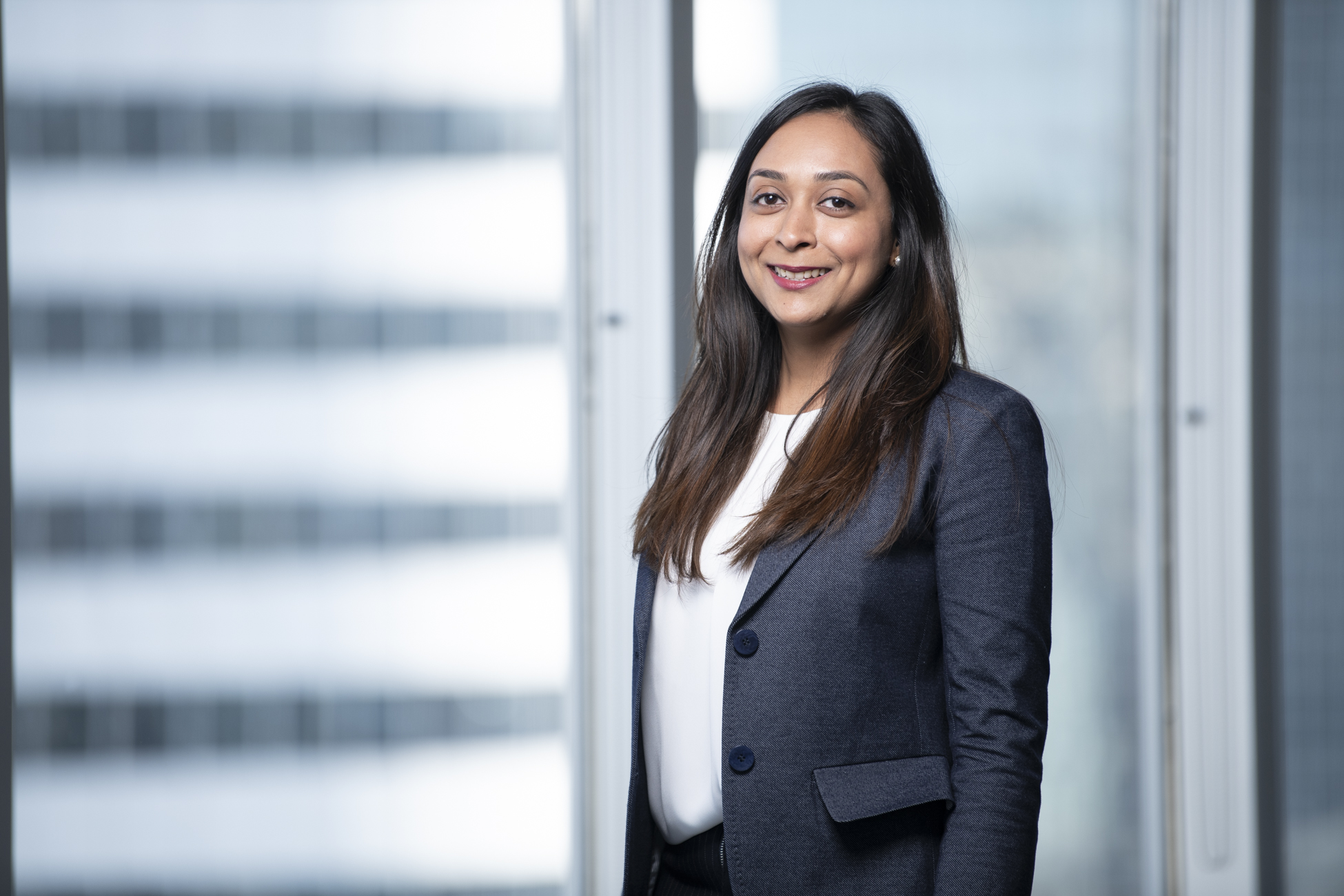 Sana Rehman is a corporate lawyer from Pakistan with five years of experience in contracts, negotiations, due diligence and compliance. Having relocated to Toronto in August 2021, Sana is currently pursuing an LLM in Canadian Common Law at Osgoode. She shares her experience at OITLD and the benefits of attending this event as an internationally trained lawyer.
For an internationally trained lawyer (ITL), it is important to acknowledge that the path to becoming a qualified lawyer in Canada can be overwhelming, filled with challenges and disappointment. Having said that, it is equally important to remember that institutions such as Osgoode Professional Development are a source of information, guidance, and encouragement in navigating one's legal career in Canada.
Osgoode's Internationally Trained Lawyers' Day (OITLD) held on May 24, 2023, proves Osgoode's commitment to disseminate information on the licensing and accreditation process and encourages internationally trained lawyers of a bright legal career in Canada. The informative sessions included representatives from the National Committee on Accreditation, the Law Society of Ontario, and the Law Practice Program. The sessions were a valuable source of information for ITLs and were organized in a way to provide detailed step-by-step pathways to becoming qualified. I found the sessions to be extremely beneficial in helping me evaluate my options, optimize resources, and to structure a plan of action in building my legal career in Canada.
Osgoode alumni and other ITLs, who are leading successful careers in Canada, shared their experiences and advised on the recruitment process, building an elevator pitch, structuring resumes and cover letters and emphasized the importance of networking. I appreciated that the ITLs shared their experiences and advice, as it was highly encouraging and provided consolation that I am not alone in my journey as an internationally trained lawyer. Another source of motivation was learning from the experiences of mentors and mentees. It was inspiring to learn the invaluable advice that a mentee has received from their mentor on setting and achieving their goals, building a network, and being appreciative of the time and effort of the mentor.
OITLD concluded with an inspiring speech from the Honourable Justice Michael T. Doi who has been committed to promoting diversity and inclusion within the legal field and encouraged ITLs to pursue their passions. It was heartening and comforting to see that the struggles of an ITL were being recognized and steps taken to include and promote lawyers from around the world into the Canadian legal system. I believe that OITLD presented the perfect opportunity for ITLs to learn about the processes hear about the journeys and connect with other ITLs.
Want to learn more about our programs and the options for international students? Sign up for an Information Session!