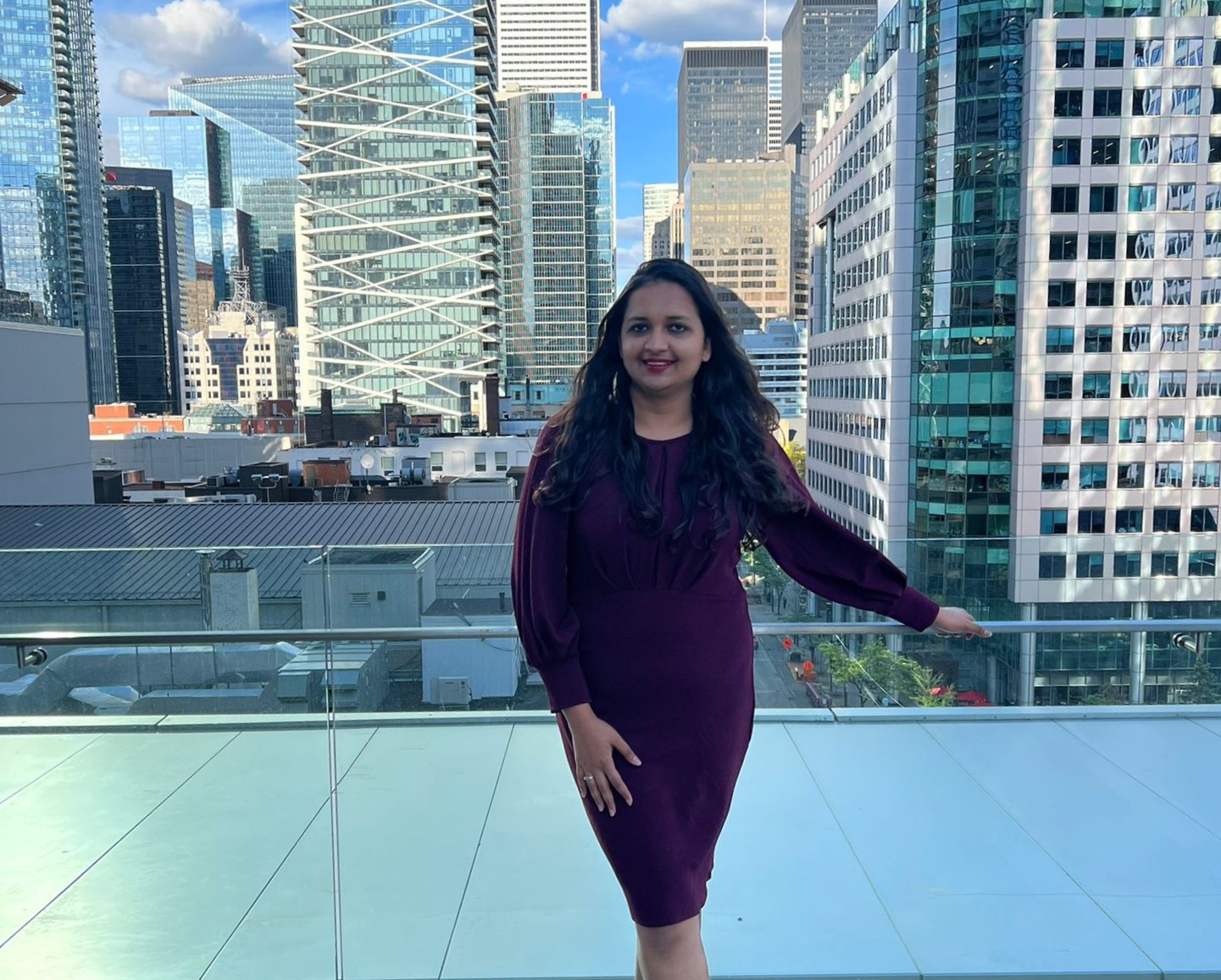 The Federation of Asian Canadian Lawyers (FACL) is a diverse coalition of Asian Canadian legal professionals who promote equity, justice and opportunity for Asian Canadian legal professionals. Osgoode Professional Development is a proud sponsor of FACL Ontario's annual Conference and Gala.
---
Many of our students and alumni were in attendance at FACL Ontario's 15th annual Conference and Gala, which took place May 27 – 28, 2022. Neti Jhatakia, a current student in the LLM in International Business Law was among the attendees and offered to share her insights with us. .
"The conference portion of the event event was hosted online over the course of two days and featured notable comments and insights shared by experienced professionals on varied topics such as challenges in the big law, mobility in the legal profession, current issues faced by in-house lawyers and other areas. Attendees and speakers hailing from different professional backgrounds participated in the event, including lawyers at big firms, in-house counsels, independent practitioners, law students, foreign trained lawyers, academics, etc.," Neti explains to us.
"The conference not only served as a platform to share information and provide insights, but it also provided a window for individuals to ask questions and redress their queries. We could easily sense and feel the gaiety of FACL members who were eager to speak with fellow members; knowing that at one point in time their journey was similar to that of the other person," explains Neti.
The conference was followed by an in-person gala. "The in-person gala served as a momentous occasion to celebrate and felicitate excellent talent and experience in the community to acknowledge the marvelous work done by them in their respective legal field. Being an all-inclusive platform, the members very well inter-mingled with others and everyone happily shared their experience, insights and connections which is a small example of what this eminent community can offer," Neti explains further.
According to Neti, "The tightknit community of FACL provides remarkable support and guidance to its peers on varied aspects such as mentoring, networking opportunity, career support and opportunities for Asian Canadian legal professionals."
Want to learn more about the Federation of Asian Canadian Lawyers?