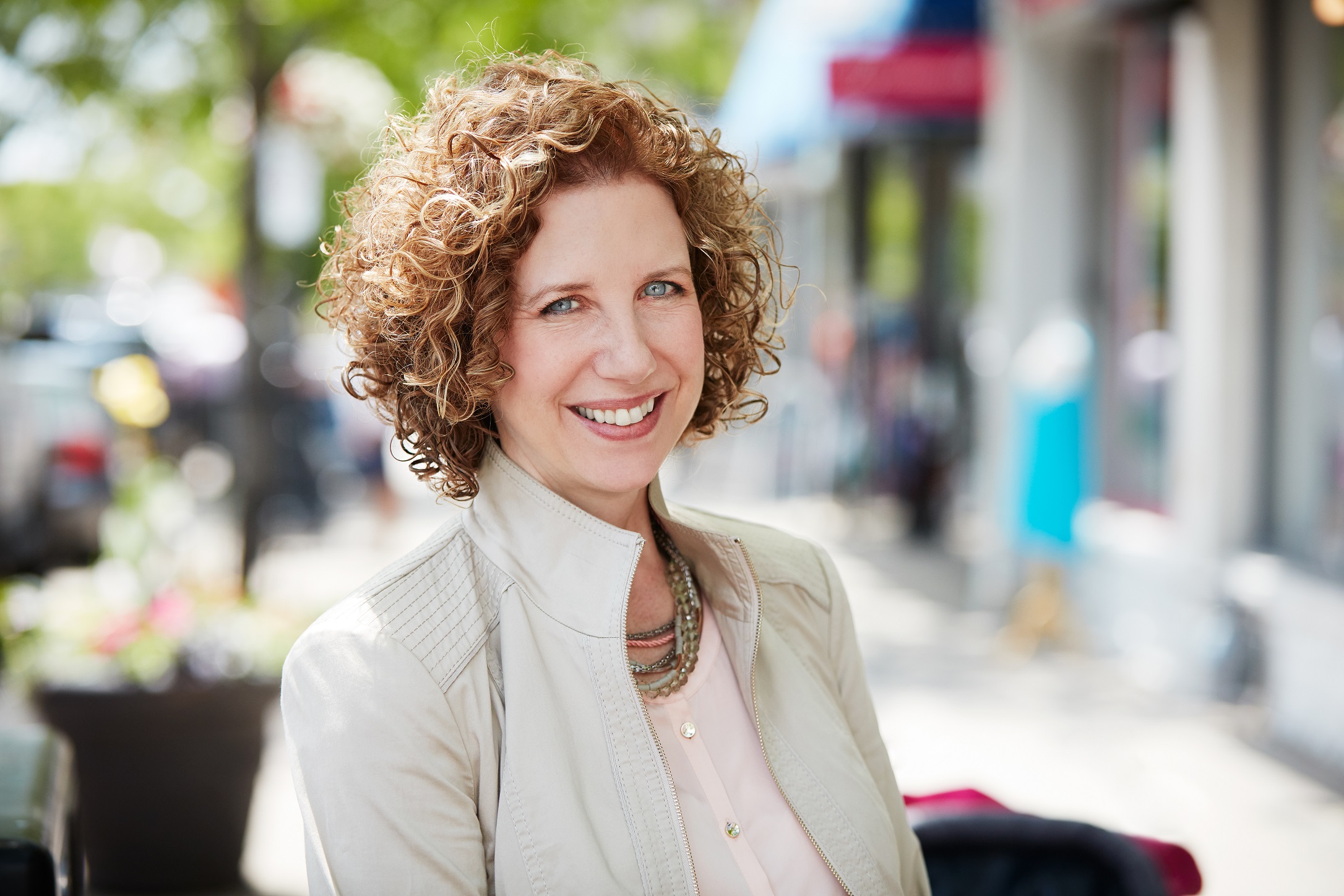 At OsgoodePD, we frequently talk about our 'top-notch' and 'world class' instructors – acknowledged industry experts and leading legal practitioners. But rather than just talk about them, each month we'll introduce you to one. You'll be able to get to know them 'beyond the classroom' and learn what makes them exceptional leaders and teachers.
---
Lauren founded Bernardi HR Law in 1995. She provides employment law and HR advisory services to employers in both the public and private sectors. Over her career, Lauren has helped educate thousands of HR professionals and lawyers across Canada.
How did you first get involved with OPD?
Many years ago, I was invited to speak at Osgoode's labour and employment law conferences.
Since then I have worked with Osgoode on the development of the Workplace Investigations Certificate program (a partnership of Bernardi, Osgoode and HRPA), the Advanced Workplace Investigations Certificate and the Certificate in Workplace Mental Health Law. As is always the case with Osgoode Professional Development, these are high calibre programs that equip participants with new knowledge and enhanced skills.
I am also a proud alumnus of Osgoode Hall Law School.
What inspired you to focus your career in HR Law and Workplace Investigations?
My love of HR law comes largely from my father who was the head of HR for the City of Sault Ste. Marie. After starting my career, I also came to appreciate the devastating impact of harassment and discrimination – not only on the affected individuals but also on the workplace as a whole.
I use my investigation and training practice as a way to help create psychologically safe and healthy workplaces where individuals and organizations can thrive.
What is the most valuable piece of advice you have received?
Do what you love. Law is hard. Often it is busy and stressful. But when you love what you are doing, it inspires you and is meaningful, it makes the challenges worth it.
What is your favourite thing about teaching?
I love watching those "A-ha" moments when someone reaches a new understanding. Bernardi's workplace training programs are designed to change behaviour as much as to provide education. Those moments of enlightenment are an encouraging sign that behaviour is about to change in a positive way.
---