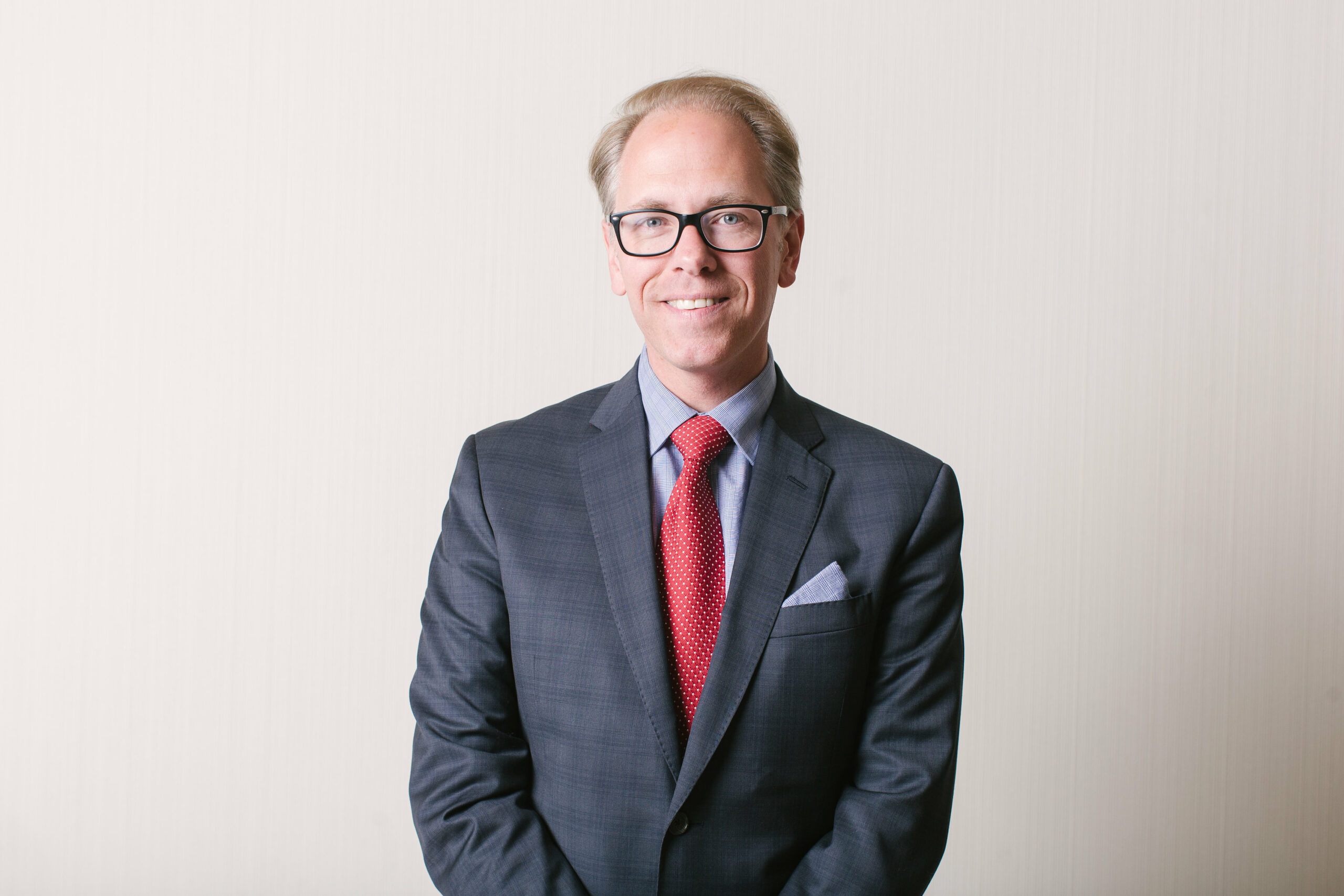 Today we're shining the spotlight on Jason Alcorn, an alumnus of OsgoodePD's Part-Time Professional LLM in Securities Law!
He's a lifelong learner whose various professional and academic accomplishments have taken him to France and currently Saint John, New Brunswick, where he is Senior Legal Counsel and Special Advisor to the Executive Director at the Financial and Consumer Services Commission (FCNB). Jason's also played a key role in many Canadian Securities Administrators projects, such as the Client Focused Reforms Project, the restrictions on mutual fund trailing commissions & embedded commissions bans, and the ongoing Self-Regulatory Organization Framework Project.
Here's what he had to say about his time as an LLM student, his experience doing the program remotely, and why he's proud to be an OsgoodePD alumnus.
Why did you decide to pursue an LLM at Osgoode Professional Development?
I had been eyeing the LLM at OsgoodePD, specifically the Securities specialization for quite some time. I was mindful of the fact that this specialization is not offered annually.
In 2006, I was called to the New Brunswick Bar and have worked exclusively in the field of securities regulation for the Financial and Consumer Services Commission of New Brunswick. With 8-years of experience under my belt, I felt that the time was right to pursue an LLM in this field. I was also fortunate in having an employer which was supportive in this endeavour. So I decided to submit my application and was thrilled to learn that I was admitted to the LLM in Securities Law for the Fall 2014 academic year.
By way of background: I've been fortunate to study in both Canada and France. I am very proud to be an alumnus of the University of New Brunswick, Sciences Po Paris, the Faculté de droit at the Université de Moncton, and the École nationale d'administration in France. I am as equally proud to now call myself an alumnus of Osgoode Hall Law School, which consistently ranks among the top law faculties in Canada.
How did the LLM in Securities Law help your career?
The LLM in Securities Law was a great learning experience for me. OsgoodePD's program faculty were all leaders in their respective fields.
As an experienced securities regulator, I appreciated being able to deepen my knowledge of the theoretical aspects of this field, which has enabled me to better deal with the practical issues that securities regulators face in Canada.
Moreover, I also learned from my classmates, most of whom were from the private sector. As securities regulators, we strive to consult with stakeholders for any new rule proposal. However, being in the LLM provided me with a front-row seat and reminded me of how truly important it is for securities regulators to strike the right balance between investor protection and fair and efficient capital markets.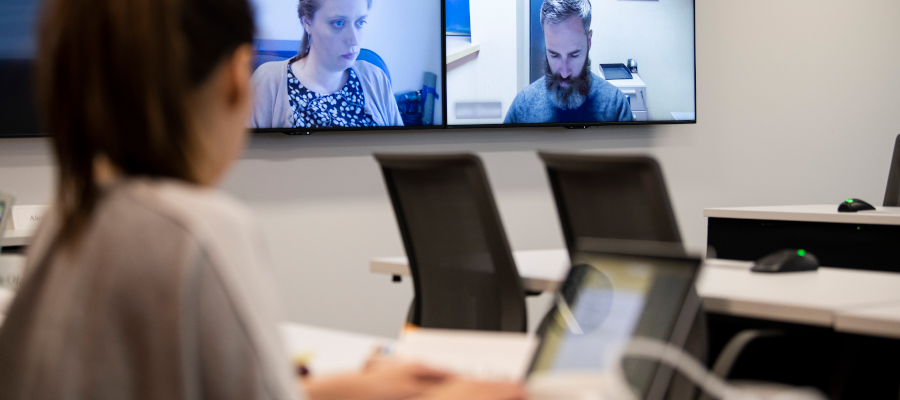 What was the distance learning experience like for you?
Remember that the Fall of 2014 seems like a century away from 2020-21. With COVID-19, we have all grown accustomed to working and operating in a virtual environment. However, I must confess that the prospect of signing up for a distance learning experience for a long-haul program such as the LLM was somewhat daunting.
However, the experience from start to finish was very seamless. The ability to complete the LLM in a distance learning environment allowed me to continue working full-time at FCNB, while also deepening my knowledge of the field of securities law and regulation. Although there may have been a few technical glitches along the way, the technical support staff at OsgoodePD were consummate professionals throughout my learning experience.
What advice would you offer someone thinking of undertaking an LLM (especially via distance learning)?
I say, "Go for it!" What better time than now to undertake an LLM via distance learning? So much has changed during the past year. We are now accustomed to working virtually. Doing the LLM program remotely is a great way to connect with OsgoodePD's downtown Toronto campus and professionals in the private and public sector across Canada.
Want to know more about the Part-Time Professional LLM in Securities Law? Sign up for an Information Session!
---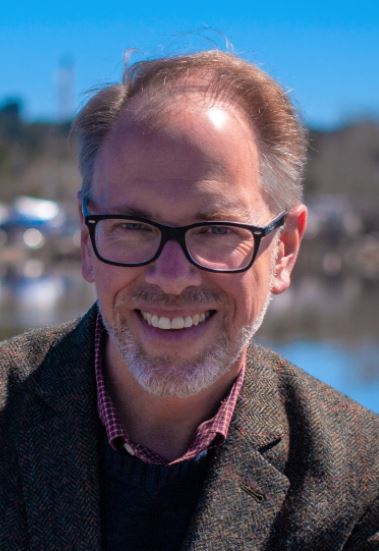 Jason Alcorn BA, MA, LLB, MPA, LLM (Securities Law), Associate Professor at the Université de Moncton Faculty of Law and Member of the Canadian Securities Administrators Investor Advisory Panel
During non-work hours, Jason serves on the board of directors of CPA New Brunswick and Dialogue NB. He is the chair of the Sheila Hugh Mackay Foundation and is a member of the Finance Committee of the YMCA of Greater Saint John. Jason formerly served on the board of directors of the Saint John Free Public Library and the Board of Governors of the Université de Moncton.