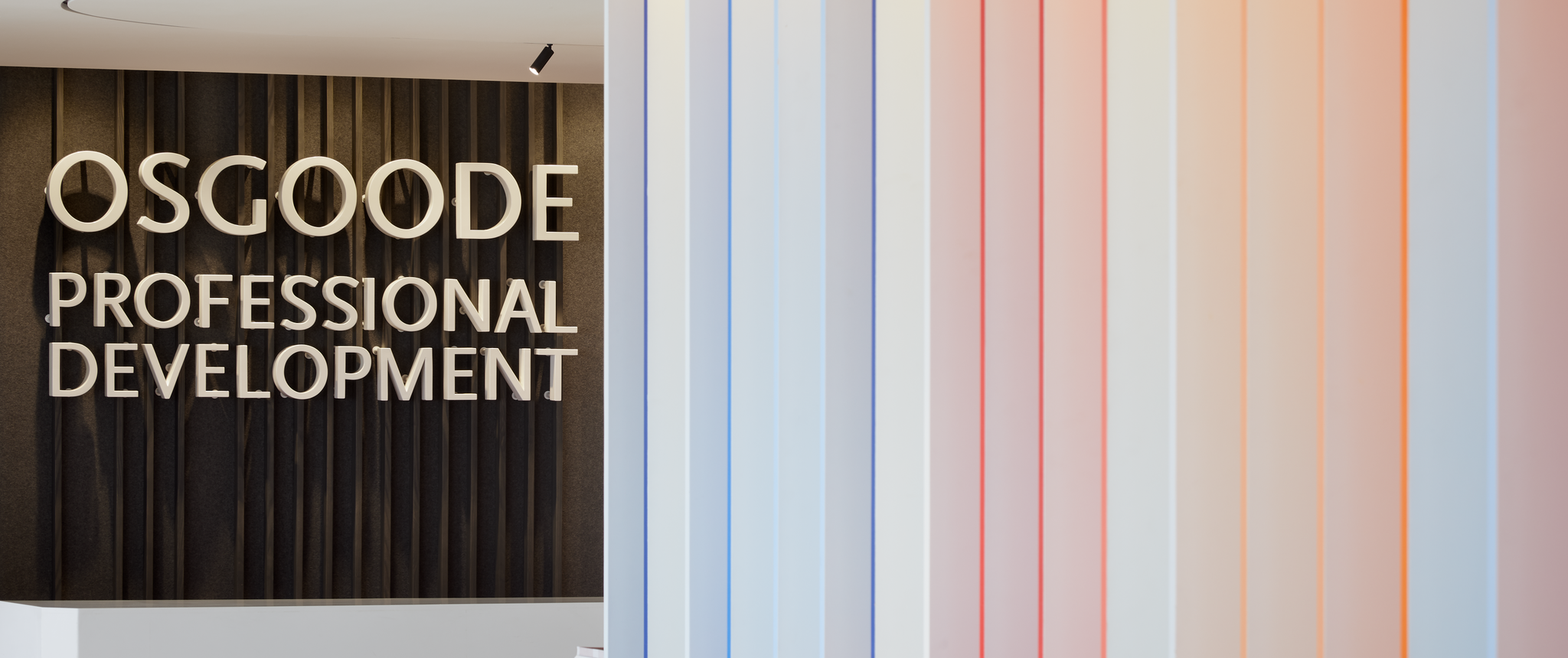 At OsgoodePD, we frequently talk about our 'top-notch' and 'world class' instructors – acknowledged industry experts and leading legal practitioners. But rather than just talk about them, each month we'll introduce you to one. You'll be able to get to know them 'beyond the classroom' and learn what makes them exceptional leaders and teachers.
---
How did you first get involved with OPD?
My first experience would have been when I attended and graduated from one of the early part-time Masters of Law programmes in the mid-1990s, specializing in administrative law. I do not recall the first time that I spoke at an Osgoode conference/event, but one of my earlier presentations was at the May 2001 Responding to Harassment and Discrimination: Key Issues and Effective Strategies program. My longest teaching experience would be with the SOAR/OPD Certificate in Adjudication for Administrative Agencies, Boards and Tribunals, which I've been a volunteer coach for since 2012. And I've participated as a presenter at the Human Rights in Theory and Practice Certificate programme off and on since 2014. Most recently I have participated in the Osgoode Advanced Certificate in Workplace Investigations.
What inspired you to focus your career in your area(s) of practice?
After working for several years as a Human Rights Officer, I went to law school thinking that I'd use that experience to do something in the human resources area. At law school (Osgoode) the courses on labour, employment, health & safety, administrative, and constitutional law really caught my interest, along with the technician courses on dispute resolution (such as Lawyer as Negotiator). I decided to article at a labour law firm, ended up working in-house at a union. I've always been interested in dispute resolution and becoming an arbitrator and mediator has been an enjoyable fit for me. Education has also been another interest (I taught for a few years in Dubai after I finished articling and have many family members and friends who have worked in education), so I enjoy doing the workshops when asked (depending upon my availability).
What is the most valuable piece of advice you have received?
Expect to make mistakes and learn how to fix them with grace and/or to put them in the past and carry on with the knowledge you gain from them.
What is one of your hidden talents?
I am pretty good with music trivia (from certain eras), including show tunes.
What is your favourite thing about teaching?
Learning from and interacting with the class participants.
Want to hear more from Kim Bernhardt? Sign up for the Certificate in Human Rights Theory and Practice!
---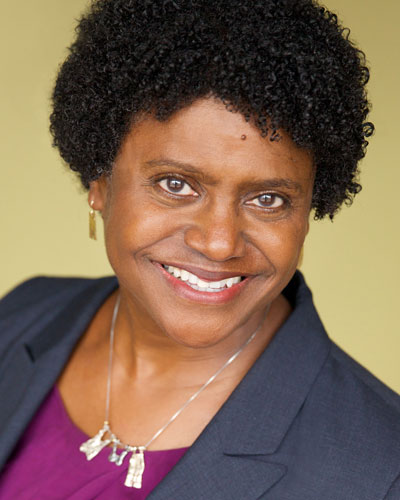 Kim Bernhardt is an adjudicator who arbitrates and mediates in both the public and private sectors. She has been named by the Ontario Minister of Labour to the list of approved grievance arbitrators on the Ministry of Labour's section 49 list. Kim is currently a member of the Executive Committee of the Ontario Labour Management Arbitrators Association (OLMAA) and she arbitrates and mediates at the Grievance Settlement Board (GSB). Previous appointments include being a part-time Member of the Human Rights Tribunal of Ontario; a part-time Member of the Public Service Grievance Board (PSGB), 1994 – 1998; the Human Rights Board of Inquiry, 1994 -1998; a member of the HRTO Advisory Practice Committee; and acting as the Law Society of Upper Canada's representative on the Ontario Judicial Council. Kim practiced for 15 years in the areas of employment, labour, and human rights law. Previous positions include working as a union staff member, a college teacher, and as a human rights officer. Kim continues to be engaged in many volunteer activities and speaking engagements involving legal and equity issues.