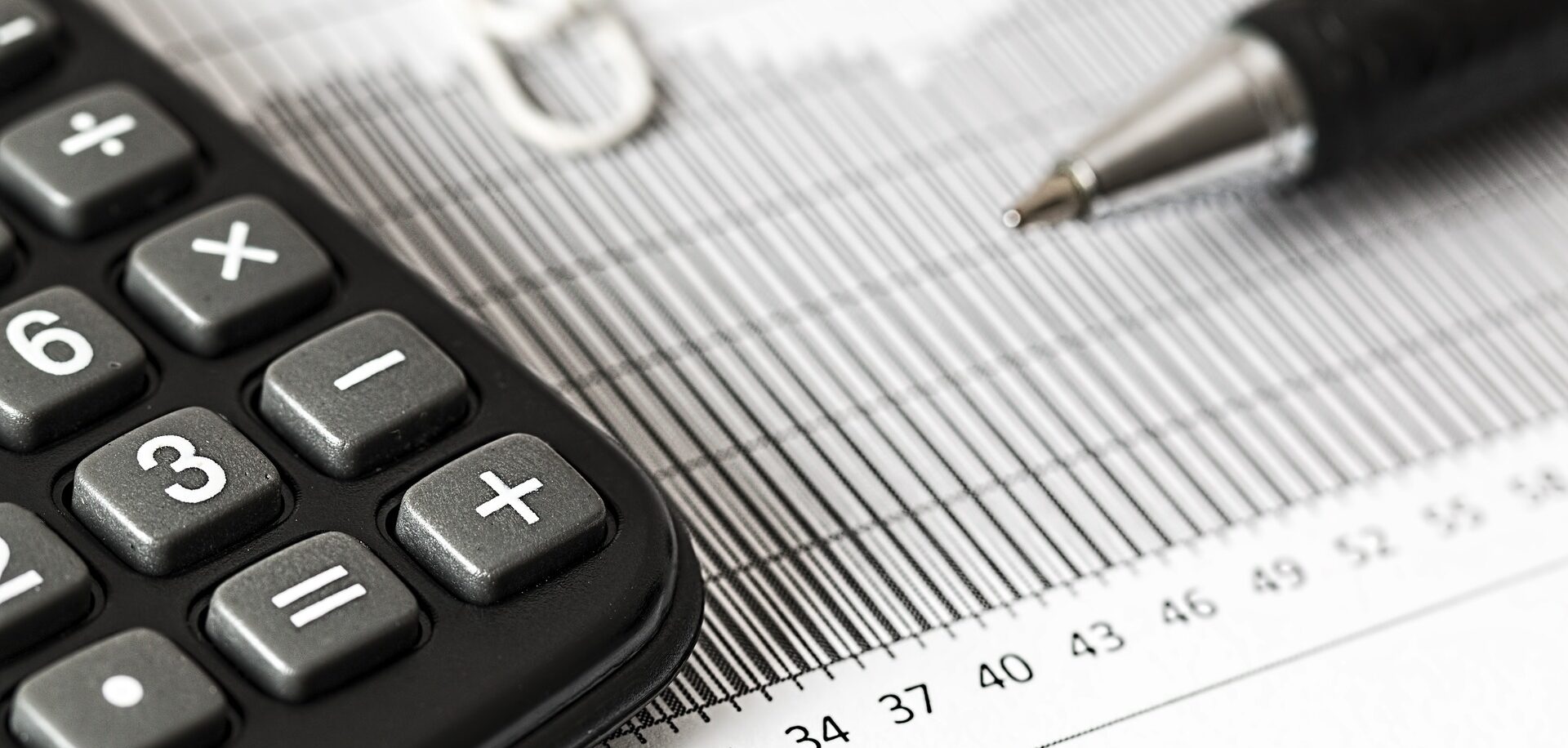 We had the pleasure of sitting down with Matias Gabriel Zerbino, Senior Tax Manager at Scotiabank, and our very own Taxation Law LLM alumnus, to discuss his professional journey and how he got to where he is today.
---
Born in Rio De Janeiro, Brazil, Matias was raised in a small fishery village and always had a huge passion for art. Originally, he wanted to be a movie director or producer but soon realized the movie industry might not be the most realistic option. Instead, he set his sights on law, to satisfy his other passions of reading and writing. His love for the rudimentary aspects of law and the insights tax law could reveal about a country and its government systems were particularly fascinating to Matias.
With his career path becoming clearer, Matias practised law in Brazil for 10 years. At one point, many of his friends had travelled to New York for a degree in taxation law. Matias felt inspired to do so as well, knowing obtaining a degree such as an LLM could open additional opportunities. Matais set his sights on Osgoode, but his journey was not without its challenges.
The first: language. "Tax law is hard enough in Portuguese, so having to do all that in English was very difficult at first," explained Matias. "Coming from a Civil Law jurisdiction, the way the law is taught to work and how it is applied is quite different from Canadian law as well."
The second: COVID-19. Matias completed his program during the pandemic. That meant a mix of in-person and online courses, but luckily, still left many opportunities for networking and connections. "I loved in-person classes because I really got to network and interact with amazing Professors like Jinyan Li and Scott Wilkie. They helped me tremendously in my career. At first, I got to work for them as a research assistant during Covid, even assisting with writing in scholarly papers and before that Jinyan invited me to a tax conference, all of which are things that made getting a job much easier. The great thing about Osgoode professors is that they are not just academics but are practising in law firms. Getting perspectives of the market and getting the advice from these scholars is incredible. The faculty were a huge reason why I originally decided to come to Osgoode," states Matias.
Our last question for Matias was what advice he would give prospective international students interested in pursuing a professional LLM. "Don't be square-minded that there is only ever one path for you. When I first took the LLM in 2019, a lot of people assumed I had plans for the NCA or getting licensed, but that was never really my intention. Being licensed for Tax law simply isn't that important. Everyone I had met seemed to have the same journey; clearing the NCA, passing the Bar exam, articling etc. I realized early on that it's not really the path for me and I am very happy with the decision I made. Tax law can have many unique paths, it really gives you the perspectives of the background. So, be as open-minded as possible. Just because everyone else seems to be on one journey, doesn't necessarily mean you have to do it too. Ask yourself, 'what do I want' and 'what am I willing to do', because the off roads are almost always as good. Despite the big investment and hard work, it's all worth it!".
Want to learn more about the Professional LLM in Taxation Law? Sign up for an Information Session!
---
Matias Gabriel Zerbino, is a senior tax manager at Scotiabank.