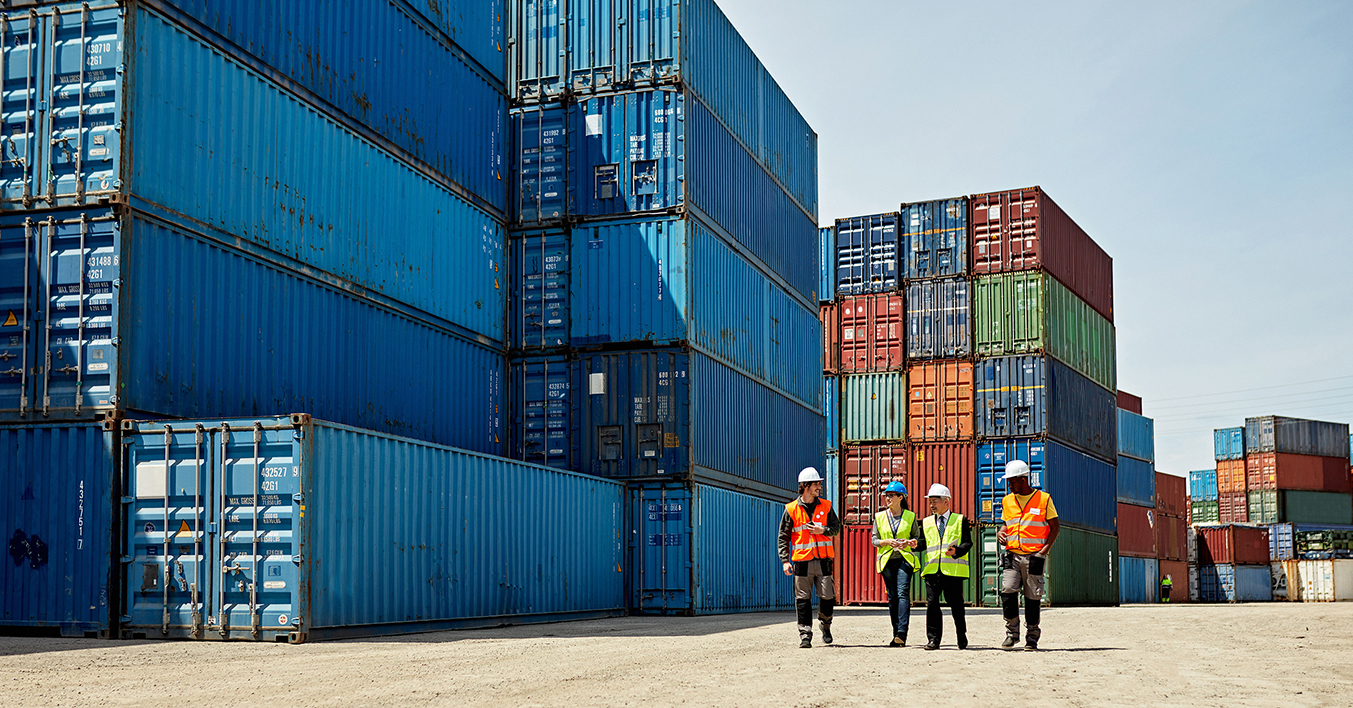 Smoothly flowing supply chains were something most of us took for granted until the COVID-19 pandemic closed borders and cut production and transportation of goods. The vulnerability of links in supply chains, the difficulties in restoring them, and the impact on business and our economy have placed a new focus on supply chain risks and sustainability.
Among these risks is the potential for significant reputational harm and financial loss if companies fail to meet the growing demand from consumers for sustainable, environmentally friendly, and socially responsible supply chain practices. In addition to reputational harm, there may be legal consequences. For example, the Canadian government has responded to stakeholder concerns about forced and child labour in supply chains in the form of Bill S-211 An Act to enact the Fighting Against Forced Labour and Child Labour in Supply Chains Act and to amend the Customs Tariff.
Bill S-211 will introduce requirements to submit a public annual report explaining the steps a company has taken to prevent and reduce the risk that forced labour or child labour is used in its supply chains. Entities subject to this reporting requirement will include public companies listed on Canadian stock exchanges, government institutions, and private sector entities that meet certain thresholds related to revenue, assets and number of employees. Bill S-211 is set to move on to Third Reading. If passed in 2023, the deadline for the first report to be filed will be May 31, 2024, meaning companies will need to show how they are taking steps to comply this year.
At the same time, Canadian companies are navigating changes in the global economy, labour shortages, sanctions, high shipping costs, and more, while trying to balance customer needs, making it more challenging than ever to manage business risks and meet the demands of sustainable supply chains.
In response to the evolving and persistent issues in this area, Osgoode has developed The Osgoode Certificate in Managing Legal and Business Risk in the Supply Chain, a new five day course, spread over 5 weeks, designed with the guidance of an Advisory Board comprised of supply chain industry and legal experts. The program will give you an up-to-date and comprehensive understanding of the current state of cross-border transactions, identifying the legal and business risks throughout the supply chain process, and providing strategies to mitigate and manage them successfully.
Designed for supply chain professionals – and their advisors – and taught by a diverse faculty of lawyers and industry professionals, the program covers everything from the state of pre- and post- COVID-19 supply chain management in Canada, international trade and customs compliance, supply chain logistics and supplier management, negotiating and drafting purchase and sale agreements, transportation of goods, insurance and the complexities of sustainable supply chains.
With a focus on real-world scenarios and practical application, the program is built around an issue- spotting, problem-solving case study, led by Program Director Martha Harrison of McCarthy Tétrault LLP.
Supply chain risks are critical and complex. If you are a professional or legal advisor working in this area, you may want to consider this program, designed specifically for you.
Want to know more about The Osgoode Certificate in Managing Legal and Business Risk in the Supply Chain? Click here.