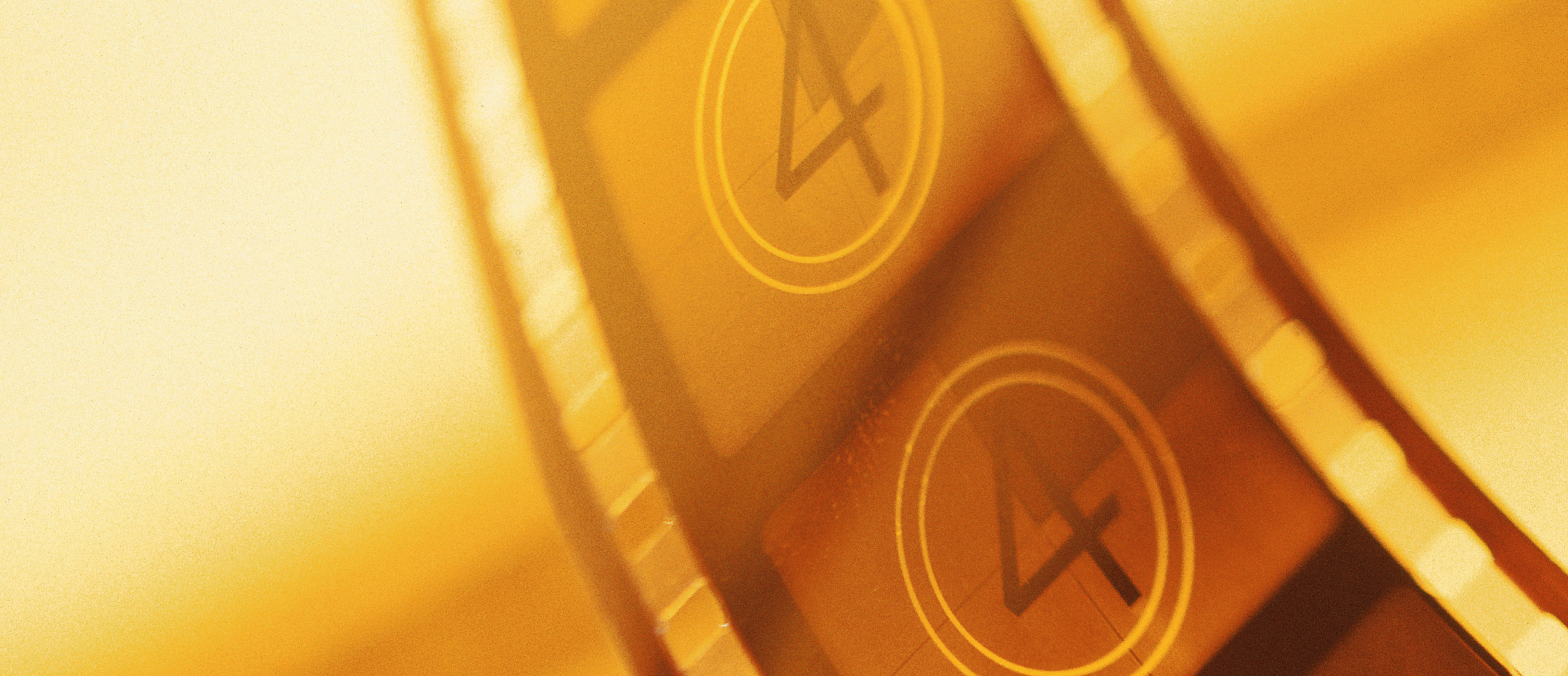 The world of arts and entertainment can be as creative and exciting as it is challenging and complex, particularly for those working behind-the-scenes. For ten years, Osgoode's Certificate in Entertainment Law has provided over 500 students, both those with or without a law degree, with a comprehensive and practical overview of entertainment law in Canada. The 5-day certificate covers many different segments of the industry, from music, film, television, live theatre, to videogaming, while staying up to date with new areas, such as NFTs.
"Students can expect to walk away with strategies and tips that they can immediately apply to their work," says Stéphane McRoberts, Program Lawyer of the certificate. "While I would think that might be the greatest takeaway, I'm continually reminded every year of how much people also value the networking aspect of the program. Over the years, so many good relationships have been forged during this weeklong certificate. It really is remarkable."
As for the students themselves, the certificate attracts a wide range of professionals – from lawyers (both in-house and in private practice), producers, rights managers, directors of business affairs, to contract managers.
Stéphane says, on occasion, there are actors who attend the certificate. "One of our past students, a television actor, contacted me just to say that he found the entire program to be so practical and useful. From start to finish, I could tell he really valued everything that he learned during that week… I'm always pleased when I receive that type of feedback from students who we may not have necessarily regarded as being the primary audience for this program."
We spoke with Program Director Susan Abramovitch (Gowling WLG LLP) and faculty members Bob Tarantino (Dentons Canada LLP), David Steinberg (Dentons Canada LLP), and Darlene Tonelli (Inter Alia Law), to reflect further on the past 10 years of the program.
How has the Certificate in Entertainment Law program evolved over the years?
Susan: We started the Certificate in Entertainment Law program with the goal of providing students with the "nuts and bolts" of the law, typical deals, the jargon and the players in each of the various entertainment industries, including music, film, television and videogaming, as taught by the top practitioners, whether lawyers or not, in each of these fields. That framework remains the same, 10 years in. The evolution of the program has been fuelled in large part from the students' evaluations, which we read both daily during the week of the program as well as throughout the year, in order to redirect the various sessions. This has led to devoting less or more time to certain subjects, adding different viewpoints on panel sessions and taking care to avoid duplicative subject matter. While the program is definitely a well-oiled machine at this point, we are constantly tweaking it to make it even better.
Bob: The program's evolution has reflected that of the entertainment industries generally: as the different facets of the entertainment industries have become more complex and more interdependent, the program has offered more granular insights and more cross-disciplinary approaches. The program is greater than the sum of its parts – by getting exposure to so many aspects of entertainment law practice, attendees get a holistic view of how these industries are responding to changing technology and audience expectations and how lawyers are responding to client needs.
How does the program keep up to date?
Susan: The program keeps up to date in 2 ways: faculty and topics. With respect to our stellar faculty, we look to refresh it every year to ensure that diverse experiences and viewpoints are reflected, all while ensuring that the top players in each entertainment field are providing the instruction. The topics covered in the course stay current by ensuring that new industries and trends in the entertainment industries are represented. In recent years, these have included eSports, NFTs and, unfortunately, the repercussions of the pandemic on the various entertainment industries.
Bob: By ensuring that the program is taught by the leading practitioners in the field – they're the ones who are seeing contemporary problems cross their desks every day and they're the ones being called on to provide their clients with responsive, future-proofed advice. That kind of practical experience is what informs the educational experience offered by the program.
Darlene: Every year I see interesting things happening in the music industry and I try to talk about them in my session on music licensing or anchor the session around timely issues in the space. Keeps me sharp and keeps the students engaged.
Can you share a standout moment/session from the past 10 years of the program?
Susan: One of the best parts of the program is our focus on networking among the student cohort. We have everyone introduce themselves up front and active participation in the sessions is encouraged. We also go out for drinks together on the second day of the program. During Covid, this was replaced with an online speed dating type of session which was surprisingly fun. But one standout moment perhaps was the tour of the newly revitalized El Mocambo club to which one student invited the entire class.
Bob: I don't know that there's one moment in particular, but I'm always impressed by how the attendees are such a diverse mix of career paths, experience levels, and professional backgrounds. I'll bump into clients or colleagues who are attending the program, and my first thought is always along the lines of, "Does she really need to be here? She already knows this stuff" – and then I always find out from them that they're learning even more through the program.
Darlene: What always stands out to me is the interest from the audience, and the opportunity to speak to a mixed group of aspiring entertainment professionals, and current professionals brushing up on their black letter skills. It's a great group.
What's next for entertainment law?
Susan: While to some degree NFTs, particularly their being the object of investment speculation, have perhaps been a fad, I do predict that their utility in the entertainment industries, perhaps as a means of fan and audience engagement, has not yet been fully realized. As well, I think we'll see more innovative ways of monetizing entertainment properties in the metaverse.
Bob: That's a tough one. Entertainment law is so many "things", and our clients are constantly coming up against, and needing our advice on, new challenges… I'd say what the future most likely holds is an increasing need for lawyers to be immersed in the creative activities of their clients – with a deep understanding of how they're connecting with their audiences and how they're using and being impacted by technology in creating their content.
Darlene: The only constant in this business in change. Entertainment drives and is driven by everything, meaning an entertainment lawyer is constantly asked to not only learn about new technologies, new trends, but to look into the future as well. It's an area that is in a continuous state of flux, and continuing education and awareness is the only way to keep up.
David: The practice of entertainment law is forever changing due to market, economic and technological issues. The industry is constantly and continually evolving. With that evolution, there is more complexity. Furthermore, it's become necessary to better understand the various areas of the business. Some projects will involve a mix of film & television, music, merchandising, publishing, licensing, distribution and complex financing scenarios. The one thing they all have in common is that none of them are formulaic. In the current environment, every project is unique. This course is designed to give attendees an overview of the areas that you are likely to encounter in many deals.
Is there anything else you'd like to add?
Susan: The Osgoode Certificate in Entertainment Law is one of the career achievements of which I am most proud. There are few, if any, like programs in Canada or beyond. In fact, every year we attract students from abroad – as far afield as Nigeria – to join our program because of its unique focus on the practical "need to knows" of the law and contracts of the entertainment industries. I look forward to the continuing evolution of the program over the next 10 years!
Bob: Just this: congratulations to Susan and Osgoode for putting together and constantly renewing what is unquestionably the best entertainment law program on the market.
Darlene: I wish I could take the whole program every year.
Want to know more about The Osgoode Certificate in Entertainment Law? Click here.