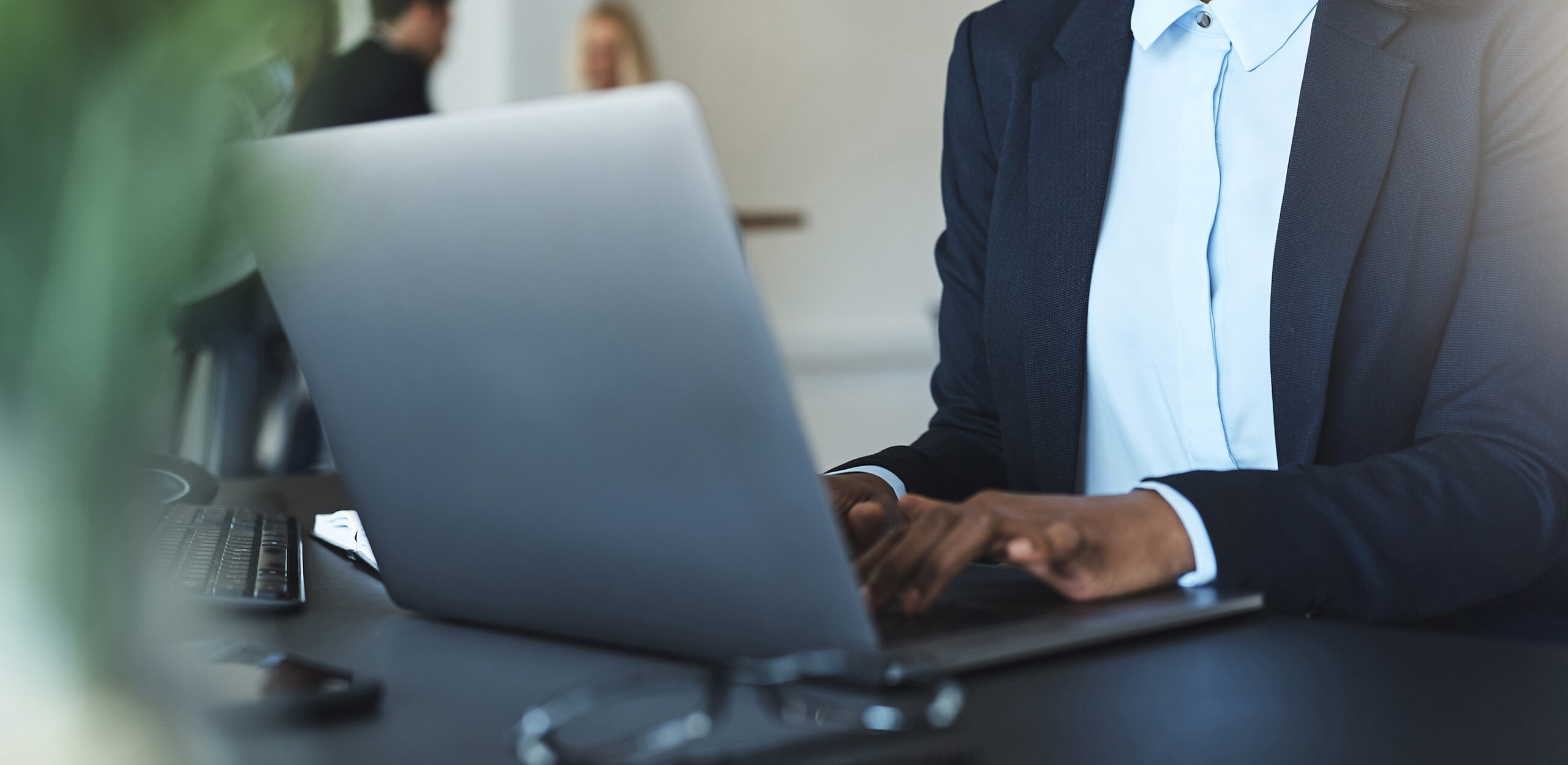 The 8th annual Osgoode's Internationally Trained Lawyers Day (OITLD) showcased how resiliency and flexibility are essential for internationally trained lawyers to find their unique career paths into the Canadian legal profession. This year's theme was about how resiliency and flexibility are essential to accreditation, licensing, transitioning into different roles and defining what a fulfilling legal career means.
The morning included information sessions and a networking lunch.
Deborah Wolfe (Executive Director, National Committee on Accreditation and Law School Programs) provided updates on the accreditation process. She discussed the variety of assessments issued and flexibility in how to complete the requirements assigned. She celebrated that in 2020-2021 lawyers from over 100 different jurisdictions were seeking accreditation in Canada.
Gina Haros (Manager, Licensing Process & Experiential Training Program, Law Society of Ontario) and Paul Opolski (Counsel and Team Lead, Licensing and Accreditation, Law Society of Ontario) explained the many pathways and timelines licensing candidates can take towards becoming a lawyer.
Gina Alexandris (Senior Program Director, Law Practice Program) detailed the Law Practice Program and encouraged everyone not to rush the process. She advised candidates to be ready for the unexpected, be flexible, be resilient and through it all, stay positive!
ITLNCA NetworkS, ITL Network, NCA Network, Global Lawyers of Canada, and JOY joined our lunch time virtual networking.
Panels and a keynote speech concluded the event.
In the "Networking Works" panel, Gurbir Sidhu (Intellectual Property Specialist, Own Innovation) and Antonio Urdaneta (Employer and Labour Lawyer, Workplace Legal) discussed the importance of networking and how being flexible is key in discovering a world of new opportunities. Antonio encouraged everyone to do strategic networking and learn how to market yourself. Flexibility in the ways you market your skills and experiences are vital in making connections and impressing recruiters and employers. Gurbir emphasized taking the first step. Start with small steps. Do not to be hard on yourself for failed calls, dropped meetings, conflicting priorities and embarrassing interactions. What's important is to keep going and to take the next step.
In the "Path is Never Straight" panel, Meghan Uberoi (Principal Lawyer and Founder, Uberoi Legal) and Cynthia Lei (Senior Associate, Tax,Customs & International Trade, PricewaterhouseCoopers LLP) explained how flexibility was crucial in setting their own career paths in a way that was meaningful and rewarding. Cindy warned participants not to be too short sighted in their goals and not to be afraid to try something new. There are many opportunities out there beyond licensing and big law. Megha reminded participants that there is so much life after the accreditation/licensing process. Being resilient in the face of setbacks and checking-in on what will make you happy and what resonates with you will allow you to be sure that your life and career are what you want and actively chose.
Chiedza Musereda (Associate in the Corporate Group at Blake, Cassels and Graydon) concluded our day with 5 insights on resiliency:
Resilience will be helped by those around you. Find people that can form the safe space for you to be vulnerable.
Allow yourself to grieve disappointments with the hope that it will work out. It's not weak to feel bad and the determination to carry on is about attitude.
Resilience requires flexibility, especially when dealing with factors beyond your control.
Resilience is fuelled be unwavering faith and the possibility of your dreams coupled with the necessary hard work to see it to fruition.
Resilience entails embracing seasons of confusion as they usually precede clarity or breakthroughs.
OITLD celebrates international talent in Canada. We welcome you to celebrate with us next year!