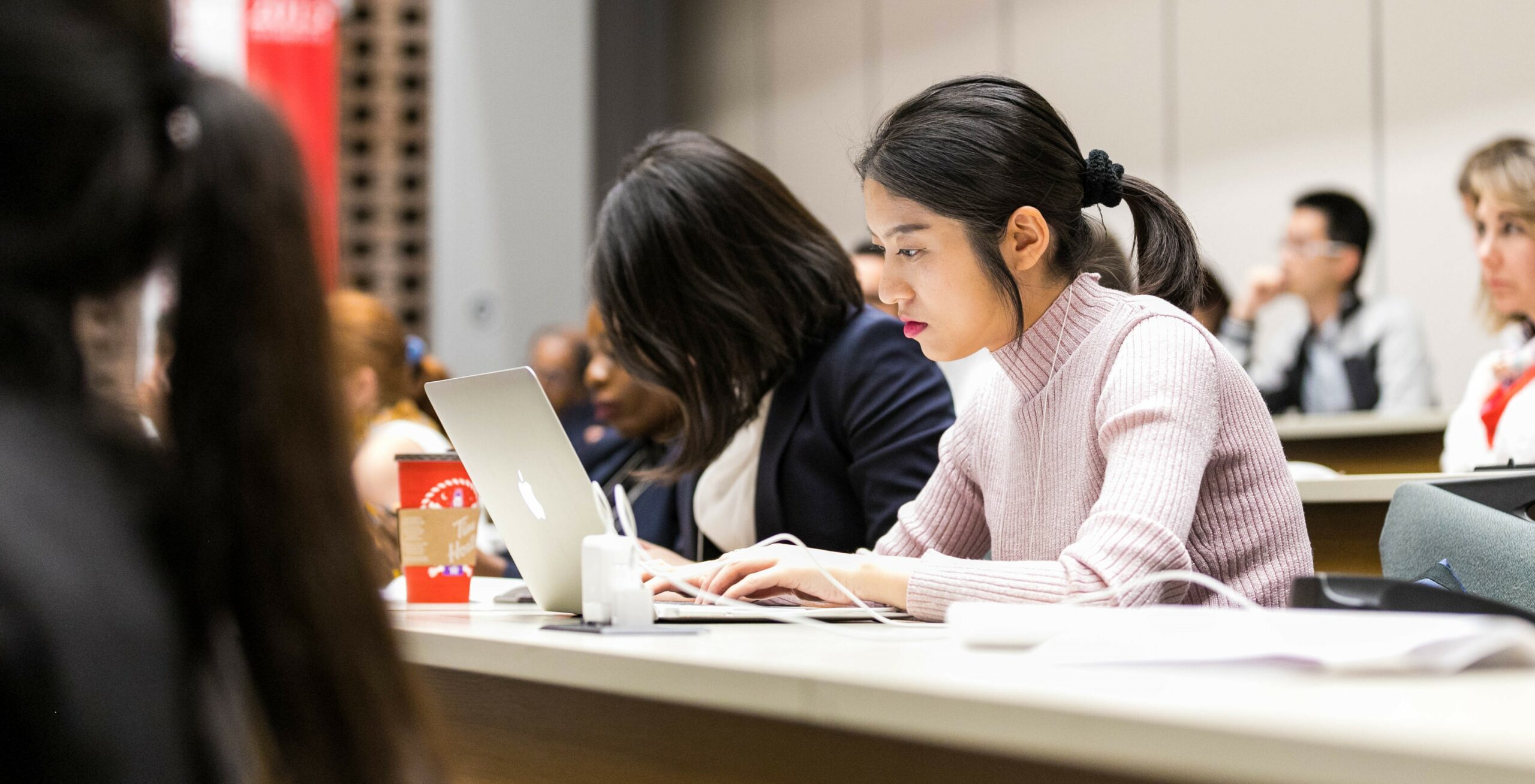 Political and economic instability continues to influence global financial markets, and the COVID pandemic has only increased pressure on governments around the world to manage complex fiscal challenges. We may all be asking ourselves whether more countries around the world are on the brink of bankruptcy, and what options governments have when insolvency looms. Can they wipe the slate clean with a bankruptcy in the way private debtors do? What remedies do creditors have against sovereign states? Those interested in bankruptcy law may be thinking about these questions more than ever before. Professor Stephanie Ben-Ishai, director of OsgoodePD's Professional LLM in Financial Law and York University Distinguished Research Professor, challenges students to consider these issues from a theoretical and practical perspective. Questions considered in the course include the cultural, political and ethical consequences of sovereign debt and its legal regulation; the main issues involved in translating domestic bankruptcy procedures to the sovereign context; and alternatives to bankruptcy; and the complexities of cross-border insolvencies. Beyond the interesting academic material considered in this course, students come away with an understanding of how sovereign debt and financial crises affect the lives of individuals around the world.
Professor Ben-Ishai's course is coupled with another timely course taught by Osgoode's Professor François Tanguay-Renaud, A General View: The Rule of Law. Together these courses will provide undergraduate law students from around the world with an engaging and thought-provoking introduction to advanced law studies at Osgoode.
To learn more visit our Summer Program on Governance Through Law page.
---
Professor Stephanie Ben-Ishai is a Distinguished Research Professor and Full Professor at Osgoode Hall Law School, where she engages in research and teaching on bankruptcy, contract, commercial law, and financial crises. She has authored or co-authored nine books and more than 50 refereed articles, including seminal and innovative texts on bankruptcy and contract law. She holds her LLB from Osgoode Hall Law School, and her LLM from Harvard Law School, where she studied as a Fulbright Scholar and SSHRC Doctoral Scholar as well as receiving the American Bankruptcy Institute Medal of Excellence on graduation.