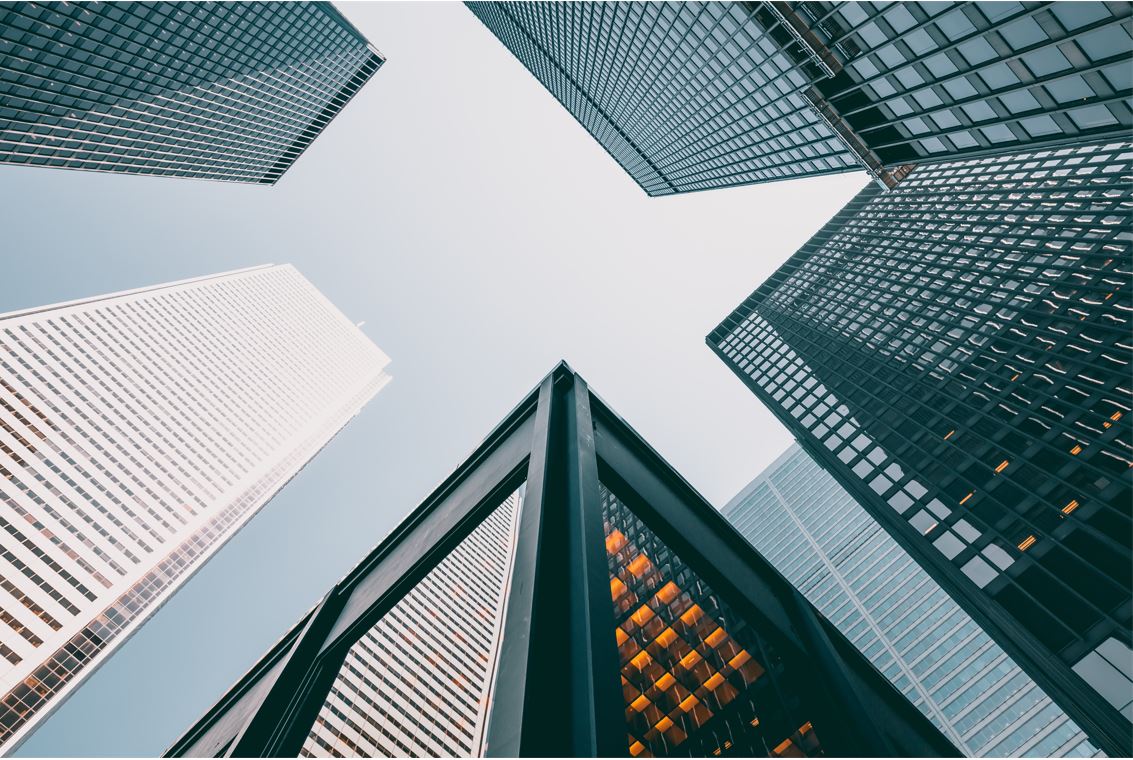 What is your current position and what has been your academic/professional journey to arrive there?
I am currently working with Allan Snelling as an Associate Lawyer.
My academic journey started in the Hashemite Kingdom of Jordan where I completed my bachelor's degree in law in 1998 from the University of Jordan. From there, I was admitted to the Jordan Bar Association and I was called for the Bar in 2000 after I completed two years of articling and passed my written and oral Bar exams. Lastly, I completed my master's degree in International Trade in 2002 from the Diplomacy Institute of Jordan.
I practiced as a litigator and corporate lawyer in Jordan until 2003.
In 2003, I moved to the State of Qatar to work as a legal consultant for one of the well-known law firms in Doha (Hassan Al-Khater Law Office) and then as the head of legal for a listed corporation (Qatar Navigation Q.S.C).
Towards the end of 2013, my family and I moved to Ottawa which started the new chapter in my life. Continuing in my profession was one of my conditions for staying in Canada. I applied to the National Committee on Accreditation (NCA) and obtained an assessment report detailing the requirements to requalify and apply to the Law Society of Ontario.
The path was long and challenging, but my passion and my wife's support encouraged me to push forward. Completing a master's degree in Canadian Common Law was essential for me to successfully reach my end goal. Thus, I enrolled in the program at Osgoode School of Law in 2016 I obtained my LLM in Canadian Common Law.
On January 2017, I obtained my Certificate of Qualification from the NCA; shortly thereafter, I applied to the Law Society of Ontario as a Licensing Candidate. On May 2017, I started articling at Allan Snelling LLP in Ottawa. During my articling, I wrote my two bar exams and I was able to pass at the first attempt.
On June 2018, I was finally called to the Bar and obtained my Degree of Barrister-at-Law from the Law Society of Ontario and my Solicitor Certificate from the Court of Appeal for Ontario. Also, my title at Allan Snelling changed to an Associate Lawyer.
What is your proudest career accomplishments?
Requalifying myself as a Canadian lawyer in Ontario is one of my greatest accomplishments. I can see the respect in the eyes of my family, friends and community members which makes me proud of what I did.
Also, I feel proud for;
being a member in two law societies (i.e. the Jordan Bar Association and the Law Society of Ontario)
being able to work in three different jurisdictions (i.e. Jordan, Qatar, and Ontario/Canada)
obtaining two master's degrees (i.e. LLM in Canadian Common Law from Osgoode School of Law at York University and a master's in International Trade from the Diplomacy Institute of Jordan in association with the University of Jordan)
participating in big transactions; such as the acquisition of Qatar Shipping Q.S.C by Qatar Navigation Q.S.C, establishing Al-Rayyan Bank in Qatar, (for confidentiality purpose, I won't be able to refer to the transactions I completed in Ontario).
What advice can you offer Internationally trained lawyers?
I highly recommend internationally trained lawyers to enroll in the Canadian Common Law LLM program at Osgoode Hall Law School. The program is well designed to assist candidates in requalifying themselves to become legal practitioners in Ontario. The staff who manage and supervise the program are experienced to support candidates, understand their challenges and mentor them even after graduation.
However, it is important to note that the passion and determination of the candidates are essential in completing the qualification process.
Want to know more about the Full-Time Professional LLM in Canadian Common Law? Sign up for an Information Session!
---
Osama (Sam) Ghawi has practiced as a litigator and corporate lawyer in the Middle East, mainly in Jordan and Qatar. Sam is now practicing in Ottawa as an associate lawyer with Allan Snelling LLP. His 18 years' experience practicing law in three different jurisdictions and legal systems enable Sam to effectively advise his clients on interrelated corporate law matters and in establishing/shifting business from and to Canada.