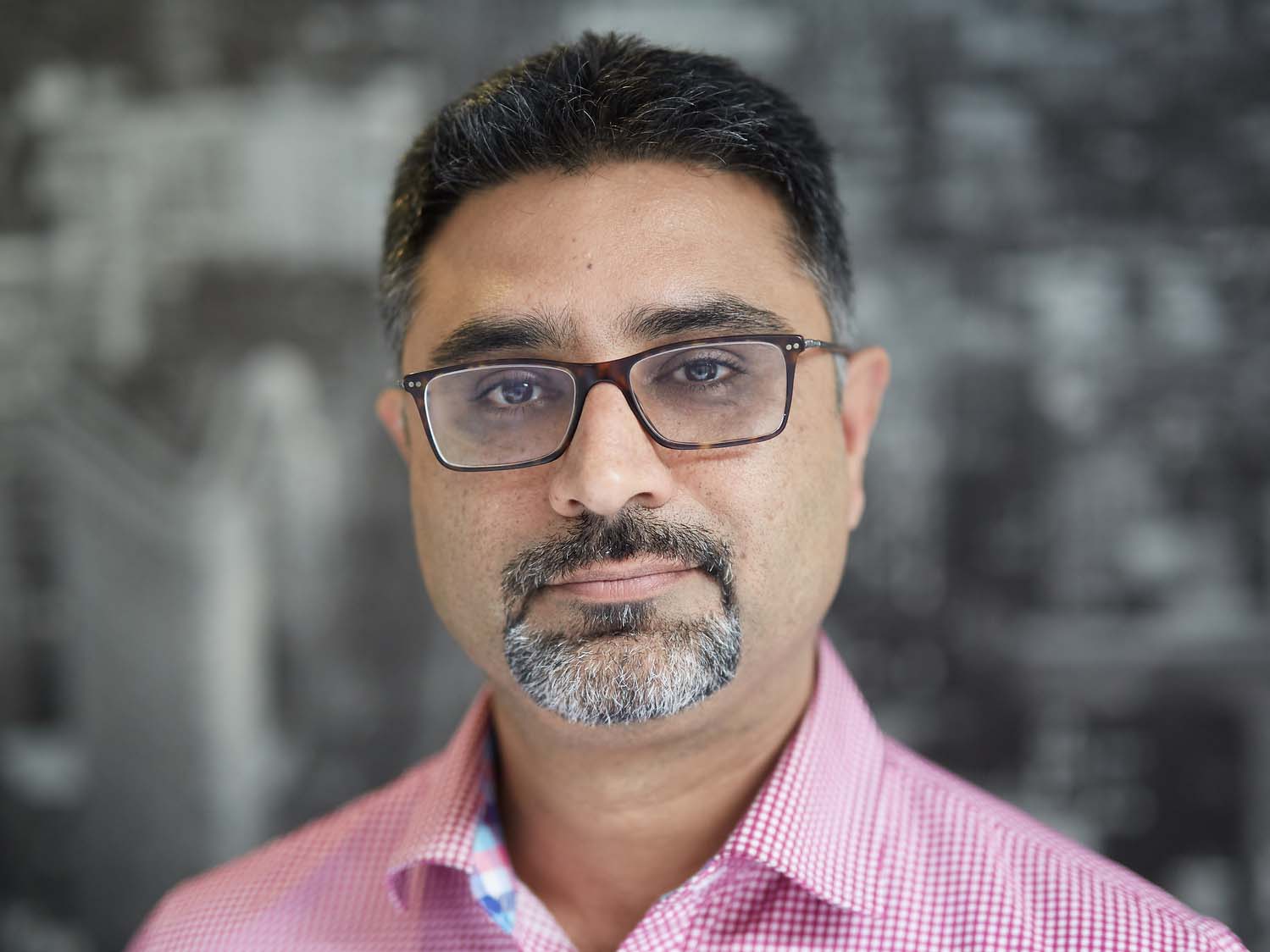 Before starting your Osgoode LLM in Business Law, what was your academic/professional journey like?
Prior to the LLM in Business Law at Osgoode, I had studied Computer Science at the University of Waterloo. I also completed an Executive MBA from the Royal Roads University. I have primarily worked in IT management and consulting roles. I have worked in a diverse set of management roles both in technology companies such as EDS/HP, consulting companies such as Deloitte and Gartner and high-tech companies such as Amazon and Google. I undertook the LLM in Business Law on a part-time basis when I worked at Gartner.
Why did you decide to pursue an LLM in Business Law?
As I have gained more progressively senior IT Consulting and Management roles, I found that I inevitably ended up working with a variety of different types of law such as corporate law, labour law, IP law, and even complex cross-border tax law transactions. I was fascinated with how complex each area of law was, as well as, the level of depth of understanding each lawyer brought to his area of expertise and I felt the urge to learn more about Business law. I then decided to pursue the LLM in Business law because it had a great breadth of law courses as well as the fantastic reputation of Osgoode Hall.
What were some of your experiences during your LLM studies that helped you get to where you are today?
My experience as a student without a significant legal background was somewhat unique because most of my peers in my classes had a prior law degree. However, I was also able to bring an alternative viewpoint from my management and technical background that enhanced many of our classroom discussions. At the same time, I was able to learn how to look at various business problems from a legal perspective and this has definitely given me another set of tools as a technical manager. In my current role at Google, I am a national leader of a technical team working with enterprises in Canada. My experiences from my LLM studies continue to add value to my decision-making as well as enhancing my interactions with senior corporate leaders.
What advice would you give to people thinking about getting their LLM?
Go for it! As a non-lawyer, I found the LLM to be a fantastic program to round out and enhance my education. I was also able to network with an incredibly talented and diverse set of peers. Finally, I found the teaching staff at Osgoode to be deeply engaging, passionate and highly qualified in their subject areas. The part-time LLM is a challenging program and does require discipline and time management but the end result is more than worth it!
Want to learn more about the Professional LLM in Business Law? Sign up for an Information Session!
---
Rehan Qureshi has over 20 years of experience as a technology and business solutions leader. He has proven technical and program management skills including expertise in consulting, Cloud transformations, complex and large scale outsourcing, business and back-office process optimization and re-engineering, strategic procurement, and modern and innovative bleeding-edge technology solutions. Currently employed at Google, Rehan is the head of services for the Cloud Practice where he is responsible for the sales and delivery of Professional Services to Canadian and global Fortune 500 enterprise customers on some the most innovative IT projects in the world.