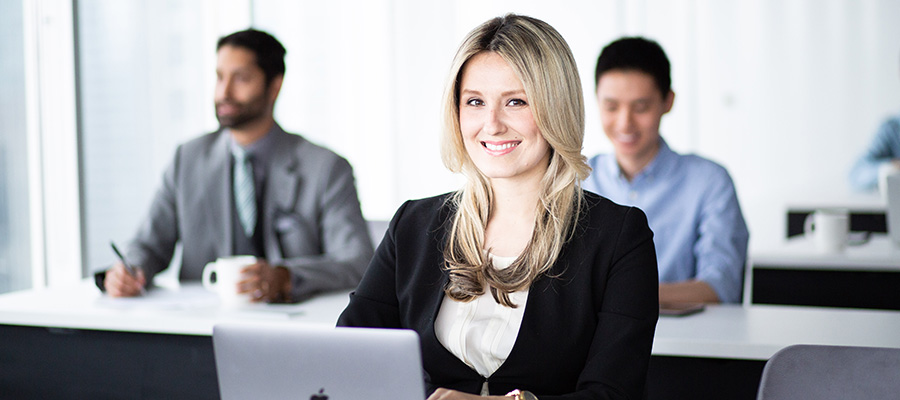 Tell us about your current role at Seligman Law
I am a Canadian immigration lawyer, practicing mainly in the area of Immigration Litigation. I represent clients at the Federal Court with, respect to Applications for Judicial Review and Motions for a Stay of Removal, as well as various hearings at the Immigration Divison and Immigration Appeal Division at the Immigration and Refugee Board of Canada. I also assist clients with the filing of their temporary and permanent resident applications, as well as a number of other immigration matters.
Why did you decide to pursue an LLM in Administrative Law?
I decided to pursue an LLM in Administrative Law in order to enhance my professional credentials, and to broaden my knowledge and expertise in Administrative Law, a subset of which is Immigration Law. I was also interested in teaching and believed that pursuing an LLM would open career opportunities in academia. After completing the LLM I have taught law as an instructor, as well as a guest lecturer.
What advice would you give to people thinking about getting their LLM?
If a person is looking to broaden their knowledge and increase their expertise, advance or change their career path, or to learn from and connect with like-minded individuals, who are interested in the same area of law, then I would strongly suggest that they consider pursuing an LLM. It is certainly an advantage in today's competitive job market.
Want to learn more about the Professional LLM in Administrative Law? Sign up for an Information Session!
---
Sandra Dzever's focus is litigation at the Federal Court and the Immigration and Refugee Board of Canada including applications for Judicial Review, Stays of Removal, appeals and detention hearings. Sandra also assists clients with their applications for permanent residence. Sandra also works as an independent lawyer for her own law practice, Dzever Law.