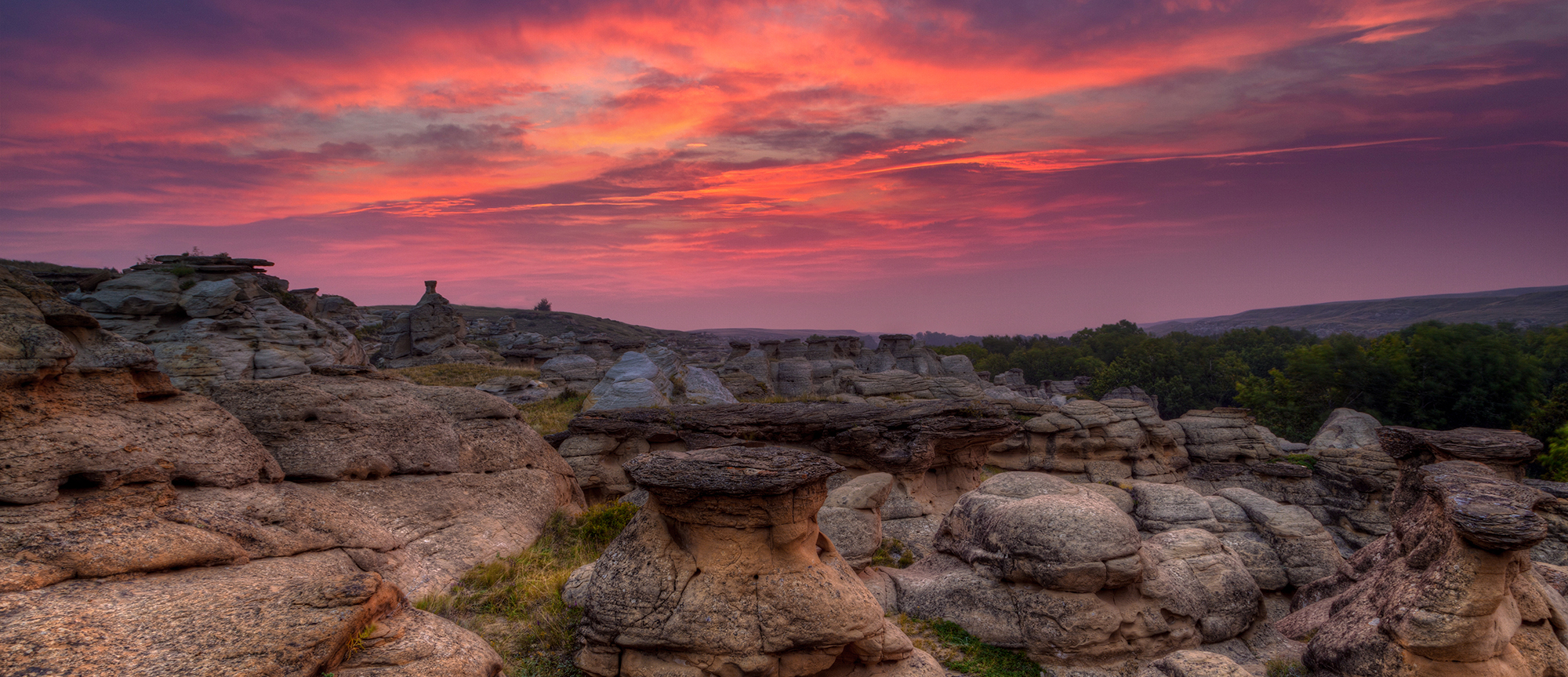 The National Day of Truth and Reconciliation on September 30 is a time for recognition and reflection on the impact of the Indian residential school system on Indigenous communities. As we approach the second marking of "Orange Shirt Day" as September 30 is also known, amongst other ways of honoring lost children and survivors, it's timely to review our own progress on the Truth and Reconciliation Commission's Calls to Action in its 2015 report[1], and specifically those in the justice area. While many of the Calls to Action are acts that only governments or other institutions can perform, Calls to Action #27 – Ensure lawyers receive appropriate cultural competency training, and #28 – Require all law students to take a course in Aboriginal People and the Law, are Calls to Action within the power of law schools, professional regulators, and individual lawyers. If you're a lawyer, does your alma mater require such a course? Does your regulator mandate Indigenous Peoples cultural competency training? If you are not Indigenous, have you sought out and undertaken Indigenous cultural competency training?
OsgoodePD and many other Canadian professional legal education providers provide a range of opportunities to learn about Indigenous history, Indigenous legal theory and orders and Indigenous culture. We've included in this month's newsletter a clip of Osgoode Professor Karen Drake speaking on some of these topics in Osgoode's Certificate in the Fundamentals of Indigenous Peoples and Canadian Law. In our Professional LLM program, courses available for enrolment outside of a full degree program include Crown Indigenous Negotiations, Indigenous Peoples and the Canadian Constitution, Indigenous Peoples and the Criminal Justice System, and In Search of Reconciliation Through Dispute Resolution. Indigenous cultural competency options from other organizations include Nvision Insight's The Path[2], parts of which are offered through the Canadian Bar Association[3] and the Law Society of Alberta[4].
Other ways to inform and challenge yourself include reading a book on the topic (or two or three). Check out the book recommendations from Osgoode's Professor Jeffrey Hewitt and Lori Mishinibijima, Program Manager, Indigenous Initiatives and Reconciliation, featured in this newsletter.
For this White Anglophone boomer, Truth and Reconciliation is an ongoing project, and has involved some moments of insight and emotion that have shaken me to the core. One of these moments came while reading Mark Bourrie's well-researched and highly readable Bush Runner: The Adventures of Pierre-Esprit Radisson, a history of the French explorer.
Standard Canadian history texts in the 1960s included standard stories of French explorers, including Radisson and Groseilliers (or, as our Grade 7 teacher told us to call them: "Radishes and Gooseberries"). As it turns out, the singular exploits of the French duo as recounted in our history lessons were incredible in the true meaning of that word. Bush Runner revealed that there would have been no Pierre-Esprit Radisson in the history books if it hadn't been for the Iroquois people who captured and then adopted him as a young teenager, and then elevating him to a young warrior of special rank. They equipped him with language and survival skills that enabled him to travel throughout the Great Lakes region, ultimately befriending the Cree in the western parts of Lake Superior and adding Cree to his repertoire of several Indigenous languages. Indigenous People also took him on those journeys. The Indigenous Peoples part of Radisson's history (not to mention their own history) was fully absent in my history education, including the several times he betrayed them. By the time I read Bush Runner a few summers ago, I suppose I "knew" that. Still, the book was truly an eye-opener on the Euro-centrism of my Canadian history education and caused me to reflect again on the omissions, biases, and inequities in my formal education, including law school. I'm proud that a course on Indigenous Peoples and the Law has been mandated at Osgoode Hall Law School. That's a start, for those students.
So, on September 30, remember to honour the children lost and the survivors of Indian residential schools by wearing an orange shirt from an Indigenous business or maker. And if you don't identify as First Nations, Inuit or Métis, consider making Truth and Reconciliation part of your own lifelong learning.
"We have described for you a mountain. We have shown you the path to the top. We call on you to do the climbing."

Senator Murray Sinclair (former Chair of the Truth and Reconciliation Commission – TRC)[5]
---
[1] https://nctr.ca/records/reports/. See also https://www.indigenouswatchdog.org/2022/04/26/how-many-of-the- trc-calls-to-action-are-complete-dont-ask-the-federal-government/
[2] https://nvisiongroup.ca/the-path-indigenous-cultural-awareness/
[3] Canadian Bar Association – Understanding the Truth and Engaging in Reconciliation (cba.org)
[4] Indigenous Cultural Competency Education – Law Society of Alberta
[5] From the Nvision website homepage