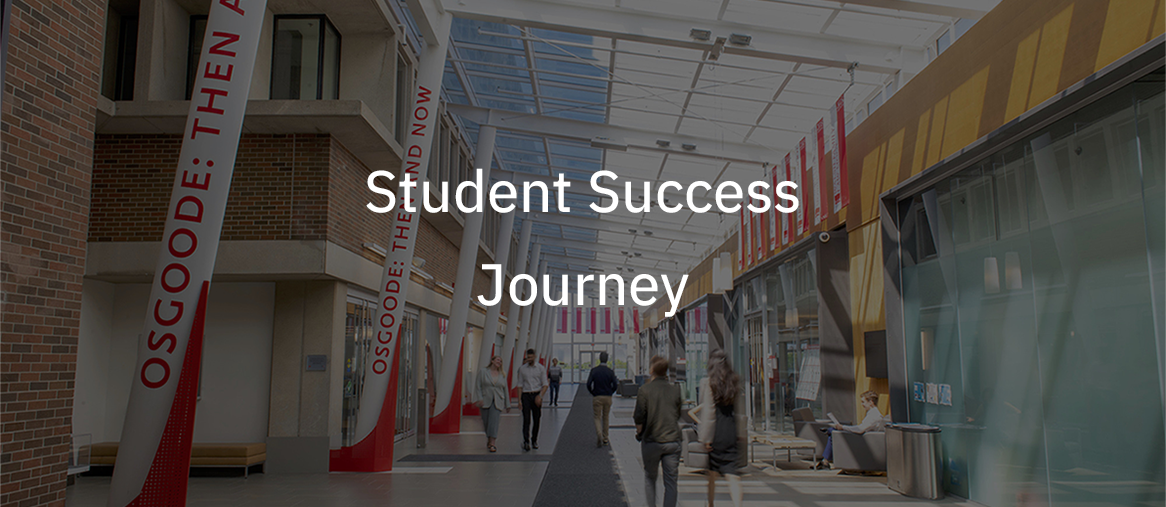 The 2021 intake of Part-Time Professional LLM students includes diverse professional backgrounds – from lawyers to senior project managers to corporate directors. Geographically, our students are spread out across Canada (though there are a few from outside of Canada as well!). Today, we're focusing on the subject of Energy and Infrastrucure law.
We're following our students' success journey from their time of admission, checking-in with them during their studies, and again after convocation.
Join us as we dive into their stories.
Meet: Catherine Milliken
Catherine has over 20 years of experience as a lawyer. She has spent several years with a global energy technology company as the in-house counsel for Canada. She is currently a student of OsgoodePD's Professional LLM in Energy and Infrastructure.
---
About Catherine
Catherine Milliken has over 20 years of experience as a lawyer. Most recently, she's spent several years with a global energy technology company as the in-house counsel for Canada. Her legal career has centered on the energy sector and has always required broad-scope coverage of corporate, employment, and commercial law. 
With the global energy transition underway, basic, advanced, and modernized knowledge in energy and infrastructure law - Canadian and international – are key to her role. This is especially important being that she is the sole Canada-based in-house legal counsel at her organization.
She mentions that "the diversity of subjects offered under this Osgoode LLM specialization was particularly appealing: from International Transportation Law to my research paper on Aboriginal Communities and Resource Development. Personally, I enjoy and prioritize lifelong learning, and an LLM has long been on my agenda."   
Catherine's Experience so Far…
How does your experience in the Professional LLM in Energy and Infrastructure Law compare to your expectations at the time of applying? 
To be perfectly honest, nothing really surprised me. I was a little concerned about the non-legal portion of the content, like the policy and economic theory aspects.  But the key for me has been to focus on my strengths while stepping out of my comfort zone.  
Although some of the courses were heavily policy-based, I would make it a point to work with other students who had a strong background in the area, and I would contribute by leveraging my legal experience.
The program brings together students from diverse backgrounds. For example, in one of our group projects, two of us were lawyers, and the other two members were economic or policy specialists. We worked really well together, and it was definitely helpful to get their perspective and side of the equation. 
I quickly realized that the non-legal aspect of the program was actually part of the reason why I wanted to enroll in it. In the end, it has worked out exceptionally well.  Experiences like these truly felt like what one would experience in the workplace. We have diverse people with different skill sets and backgrounds but working together on a common goal. This made my experience very enjoyable.  
Which courses have you found to be the most rewarding as an LLM student? 
As an LLM student, my two favourite courses from the entire program so far have been International Transportation Law and Climate Change: International Governance, Mitigation and Adaptation. I had a really positive experience with the substantive content, the research and writing aspects, and the overall delivery of both these courses.
The professors were extremely supportive and responsive, and the content was very interesting and informative
What has stood out to you about the LLM program? 
From a macro level, the Professional LLM was definitely eye-opening in terms of scope and aspects of energy and infrastructure law, of which I was not aware. The topic of energy and infrastructure might seem dull to some but when you engage in a course from the Professional LLM the topic is multi-faceted and highly relevant to our society.  
Learning for me is such a privilege and I learned a lot simply because the program is not about exams and regurgitating what the professor says. Rather, it is based on very interesting readings and assignments that have helped me significantly in my professional life. 
I learned a lot from my classmates as well, not only because of their varied backgrounds and experience but because they all truly wanted to be there and learn, just like me! 
What advice would you give to prospective professionals thinking of applying to a Professional LLM program? 
Be prepared to get out of this what you put in. No one is holding your hand. Maintain relationships, network, and consider annual touch points with professors. You will not regret taking this program!  
What's Next for Catherine?
Join our email newsletter to learn where Catherine's journey takes her post-graduation in 2023. You'll also learn more about other student success journeys. Sign up here.