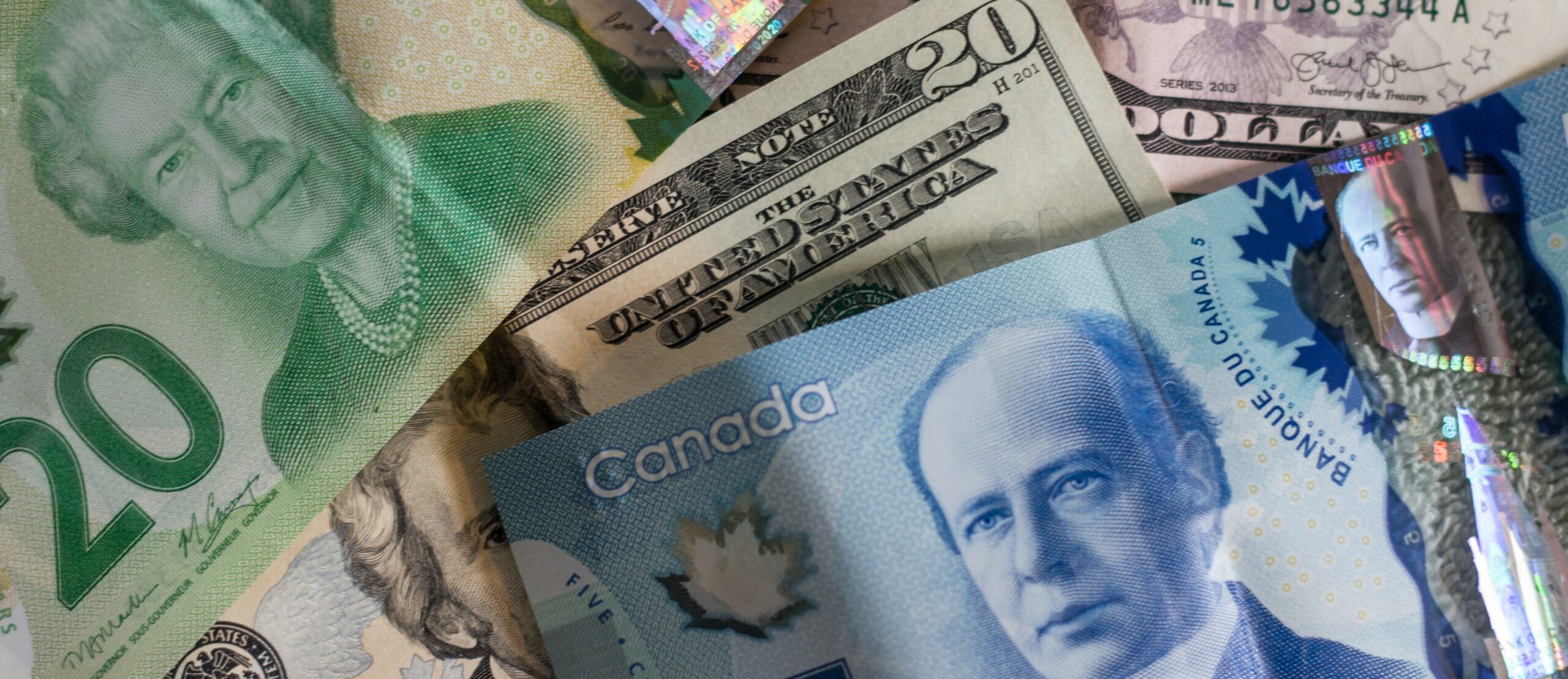 Each year the Canadian Tax Foundation (CTF) receives submissions for its four regional best student paper awards. We're pleased to announce that David Cade, LL.M. Taxation (2021) received the CTF-Fasken Martineau DuMoulin Award for the best Ontario paper of 2020-21, for his paper, Reimagining the Offshore Investment Fund Property Rule: In Search of Capital Export Neutrality. In celebration of his achievement, we got to know David, and the path that led to his award, in a bit more detail.
---
Originally from the UK, David is a dual-qualified lawyer. He met his now-wife while on international exchange in Canada and, after spending a few years living and working in England, they returned to Canada in 2018 to settle in Kitchener-Waterloo.
Having practiced corporate tax law in the UK, David wanted to continue working in that field following his relocation to Canada. During the course of his Canadian legal training, David discovered Osgoode's LLM in Taxation Law through a friend, who described how much he had learned from the program, studying under professors such as Jinyan Li. David thought this would be the perfect qualification to help get his Canadian tax career off to the best possible start. The hybrid attendance approach of virtual and in-person was also appealing to David, given that he had a new-born baby and preferred not to spend numerous days-a-week commuting to Toronto.
"The LL.M. provided a great technical foundation in both international tax and general corporate tax," explains David.
"It also bolstered my resume with a qualification from a prestigious Canadian institution, giving potential employers confidence that I would be able to hit the ground running in a high-paced Canadian professional services environment. In fact, the partner in my current team has mentioned on a few occasions that he really appreciated seeing the LL.M. on my resume as it indicated my willingness to put in the work to get myself in the position to provide great service to the firm's clients from day one."
"It also didn't hurt that I could indulge in a little research and paper writing while completing the LL.M.," David says. And, that's how the award came into play.
After receiving a top grade for a major research paper, David approached his supervising professor, Scott Wilkie, to get his view on whether the paper would be a worthy candidate for the Canadian Tax Foundation-Fasken Martineau DuMoulin Award. Professor Wilkie reviewed the paper (as well as two others David had written) and agreed to provide the required letter of recommendation. The rest was history, and in December 2021, we joined David in celebrating his accomplishment in receiving the award. "Since winning the Award, I have been congratulated in pretty glowing terms by colleagues and other members of the tax community, who are themselves exceptionally gifted tax practitioners. This has brought home just how big of a deal it is. It feels really good to get that level of professional recognition from people you respect," David tell us.
David's advice for others who are considering the LL.M. in Taxation Law: "as the name (Osgoode Professional Development) suggests, this program is a professional program. That means you get out of it what you put in. If you approach it with the intention of just getting the letters after your name, you will walk away with only that (at most). But, if you work hard in preparing for the courses, treat the classes with respect and avoid overburdening yourself with other commitments, there is no limit to the amount you can learn!".
Want to learn more about the Professional LLM in Taxation Law? Sign up for an Information Session!
---
David Cade is currently a senior tax analyst in the International Tax Group at Deloitte LLP