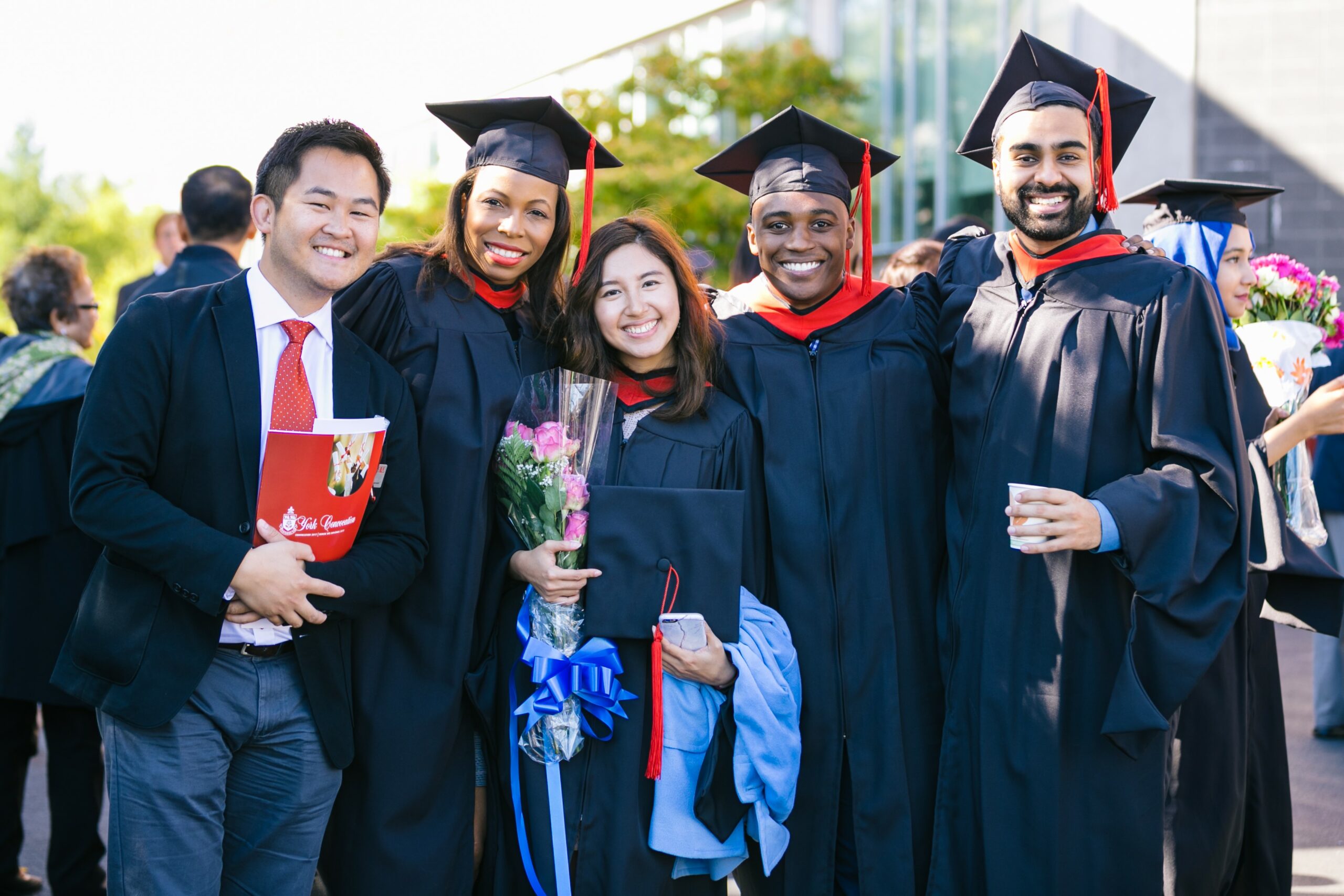 In 2015, Dian Thompson wasn't just busy—like many young law students, she was pretty much completely out of bandwidth. In the middle of a full courseload as a law student at Kingston, Jamaica's Norman Manley Law School, the 31-year-old was simultaneously juggling a legal internship, work at a community legal-aid clinic and other volunteer work.
But when the opportunity to take a certificate course in copyright law from Harvard University came along, her curiosity was piqued—what would be the harm in adding one more task to her ever-growing pile?
The course turned out to be life-changing. "I fell in love with this area of law," she says. "Even though my plate was really full, I was fascinated by the area and really wanted to explore it more deeply."
After graduation, however, she found few opportunities to practice IP law in Jamaica. Instead, her burgeoning practice focused on litigation: employment issues, employer misconduct, personal injury. It was valuable experience, but she knew she wasn't developing the practice she wanted.
That's when she remembered a professor at university who had extolled her own positive experiences as an Osgoode student years before. One conversation later, Thompson came away convinced that Osgoode might bring her career where she wanted it to go.
"What really attracted me to Osgoode was its reputation," she says. "I really wanted to be surrounded by like-minded people in the legal profession, who were able to challenge me, who came from different backgrounds." That turned out to be exactly what she found in the LLM program in Canadian Common Law—a broad-ranging program that prepared her for practice in Canada. "It really was everything I had hoped for," she says
Not that it was without challenges. Thompson was leaving her home country and a growing practice, for a country she'd only ever visited. She credits Osgoode's strong supports with helping ease that transition. She took advantage of awards and bursaries, found encouraging faculty, and accessed academic supports ranging from exam preparation to writing assistance. That supportive environment also included social connections that have been both personally and professionally rewarded—and have persisted long after graduation.
"The connections I made and networks I built I really took with me," she says. "I'm in contact with classmates and professors, and I can still call on them for advice, and some have even referred clients to me. It's been an incredible professional boost."
Today, Thompson is an associate working in the Toronto office of Marks & Clerk, an international, IP-focused firm. "I love working with artists, creative people, helping people build their brands and protect their work," she says. "For me, it's thrilling to do the kind of work I'd always hoped for."
Want to learn more about the Professional LLM in Canadian Common Law? Sign up for an Information Session!
---
Dian Thompson is an intellectual property lawyer and a member of the Trademark and Copyright Law practice groups. Her practice focuses on the clearance, protection, enforcement and licensing of copyrights and trademarks as well as data and privacy law matters.