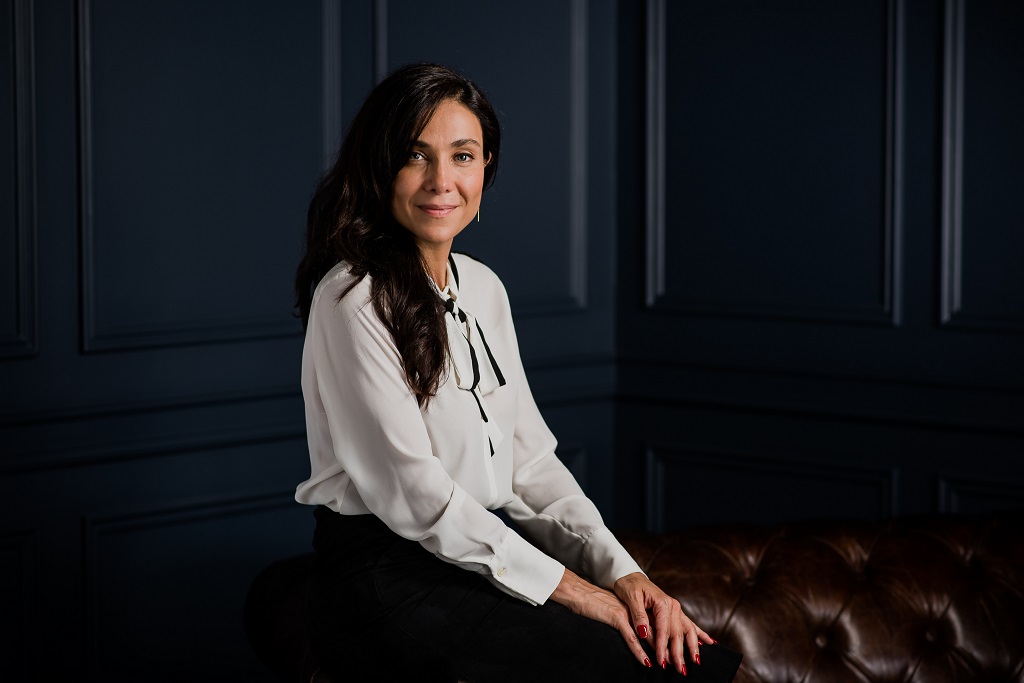 Meet Diana Mojica: Originally from Mexico, Diana completed the LLM In Canadian Common Law in 2016. After graduation, she started working first as a student-at-law, then in 2017, after being called to the Bar, as in-house legal counsel for the Ontario Motor Vehicle Industry Council (OMVIC), a provincial regulator. Diana's work is focused on administrative law and litigation, including litigation of license revocation, professional discipline and prosecution cases. As a former international Osgoode alumna and current application agent, Diana now currently works with Meridian Credit Union where she is working as a Senior Legal Counsel.
---
If Diana can attest to anything, it's that life is incredibly unpredictable. Originally from Torreon Coahuila, Mexico, Diana moved to Mexico City during her third year of law school where she later graduated from the prestigious Ibero-American University. In 2008, she decided to leave Mexico City for Toronto, in search of a better future for her and her children. Things were not easy at first, considering the language barriers and being so far away from the life she was used to back in Mexico. Still unsure of her career and what to do with her professional life, Diana took a detour from her legal path and enrolled in George Brown College's culinary program. With the help of the program, Diana was able to improve her English and develop a new-found confidence in herself.
After spending some time researching potential law schools, Diana thought her chances of practising law in Canada were slim to none. With the NCA process as well as being from a Civil Law jurisdiction, a law career seemed like a very difficult pursuit. Diana then met with a family lawyer who recommended the Professional LLM program at Osgoode.
Diana says that throughout the turbulent moments in her life, she has been incredibly thankful for her experiences at Osgoode, which were a solid source of constant support. Diana recounted many wonderful memories of the people she met and the amazing resources that helped her so tremendously both during her studies and even after graduation.
"Having the OsgoodePD LLM gave me the confidence of transferring my foreign law degree and previous knowledge and experience back to Canada. I am excited to share my knowledge with prospective applicants from Mexico who are considering OsgoodePD," says Diana.
It was incredibly important for Diana to be an Osgoode application agent and share her journey to prospective students who are considering pursuing a law career. Since she experienced being an internationally trained lawyer and moving to a new country to start all over herself, it was important for Diana to show that anything is possible.
"I want prospective students to know two very important things: 1. Canada is a beautiful country where the definition of the words inclusion, freedom, democracy, diversity, respect and equality are more than just words in the dictionary, it is a way of living and growing as a country. 2. OsgoodePD offers a real opportunity to start the accreditation process to become a lawyer in Canada."
Want to learn more about the Professional LLM in Canadian Common Law? Sign up for an Information Session!