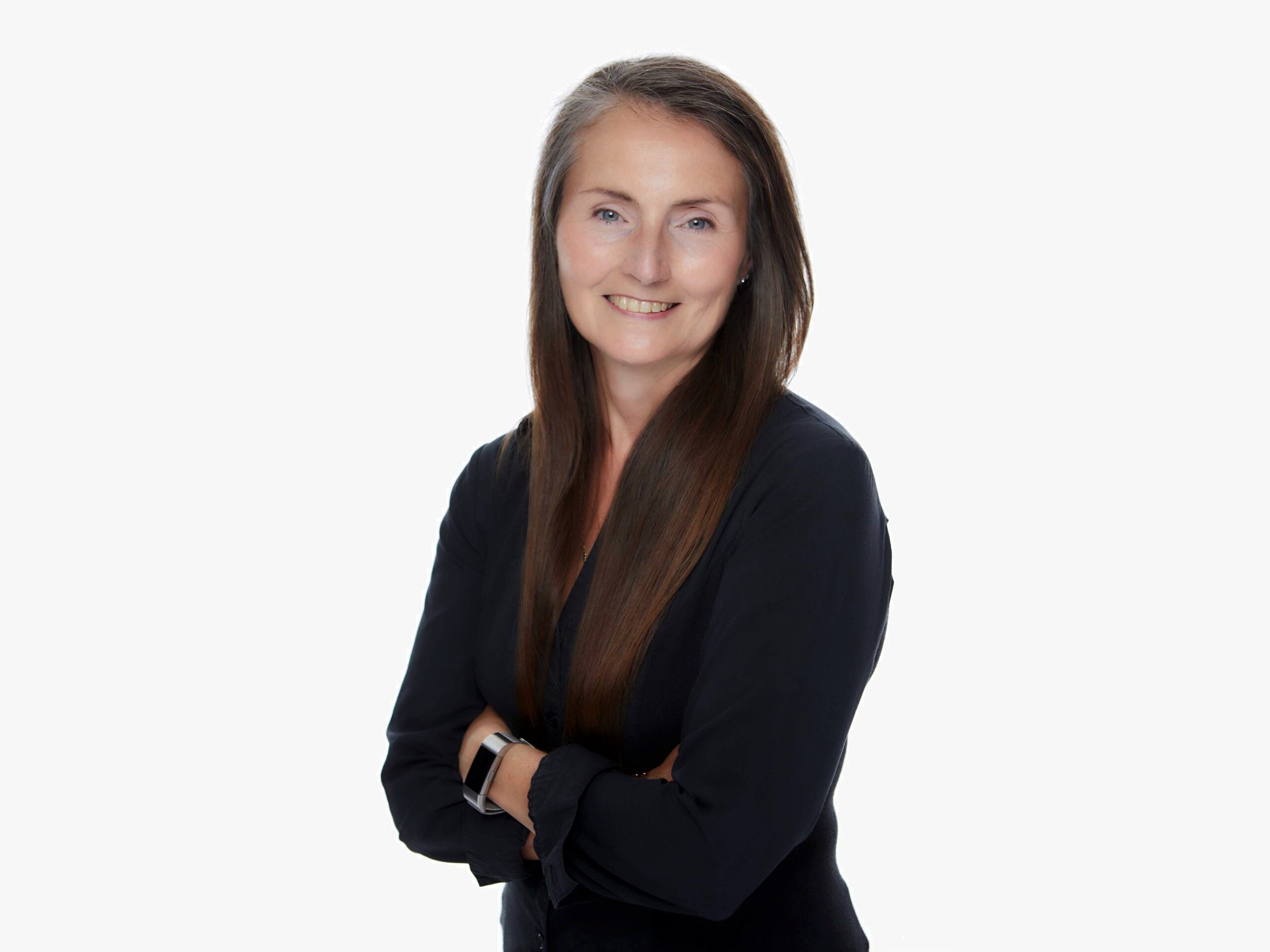 From London, Ontario, to London, UK, Heather-Anne Hubbell's career has brought her places she never imagined – thanks in no small part to her Osgoode Professional Development (OsgoodePD) experiences.
---
In the mid-90s, Hubbell was working as in-house tax counsel with Canada Trust in London, Ontario. But she knew Canada Trust was likely to be acquired, and her career might be forced to shift in Toronto's direction.
That was when she started to think about Osgoode's Professional LLM in Taxation Law.
"My plan was to get re-acquainted with other tax and accounting and legal professionals," she says, "with a view to potentially moving to work as a lawyer in Toronto."
As it turned out, her instincts were bang-on. Toronto-Dominion Bank acquired Canada Trust in 2000, three years after Hubbell graduated with her Osgoode LLM. But Hubbell didn't end up in Canada's Big Smoke—in 1998, she was hired by Clifford Chance in the UK, then the largest law firm in the world, to work as an associate in international tax and financial services.
It was an intense experience ("The running joke is that it was a 9-to-5 job," she says, "but that meant 9:00 a.m. to 5:00 a.m."). But it kickstarted a career that saw Hubbell working with some of the world's biggest law firms, financial institutions, and consultancy firms.
"It was very much the international tax side of the LLM that gave me that first leg up into this career," she says. "It gave me that knowledge and confidence to go applying for tax jobs in another country in the first place."
In 2019, Hubbell found the confidence to embark on possibly her biggest professional move yet, founding Phundex Limited, a transaction-management platform aimed at clients including family offices, fund administrators and others.
"I spent my law career trying to find more efficient ways of doing things," says Hubbell. "I spent all of these years doing multi-jurisdictional transactions, helping banks meet all the regulatory requirements and trying to streamline and simplify what they were doing. So much of what we did was always held together with sticky tape, emails and Excel spreadsheets, and every time I would go in, you'd think, okay, everybody's got a bunch of tools. Now, how do we tie them all together?"
That's what Phundex does. It's an online data-management and collaboration platform that clients can use to manage complex transactions and tasks, organize documents, and manage board, investment and regulatory meetings, freeing up time for client-related work and reducing enterprise and operational risk.
And OsgoodePD again proved invaluable. Over the past several years, Hubbell has been boosting her knowledge with remote-learning certificates from OsgoodePD on up-to-the-minute topics, ranging from cybersecurity to blockchain and smart contracts to Canadian securities law.
"Being able to go back and learn new skills, take advantage of things that weren't there when I first studied for my LLM, and use it to create this new business, is so wonderful," she says. "Just knowing that OsgoodePD is there, to dip into the things that are relevant to today, gives me the confidence to leap into new endeavours, knowing I've got the tools to be successful."
Want to learn more about the Professional LLM in Taxation Law? Sign up for an Information Session!