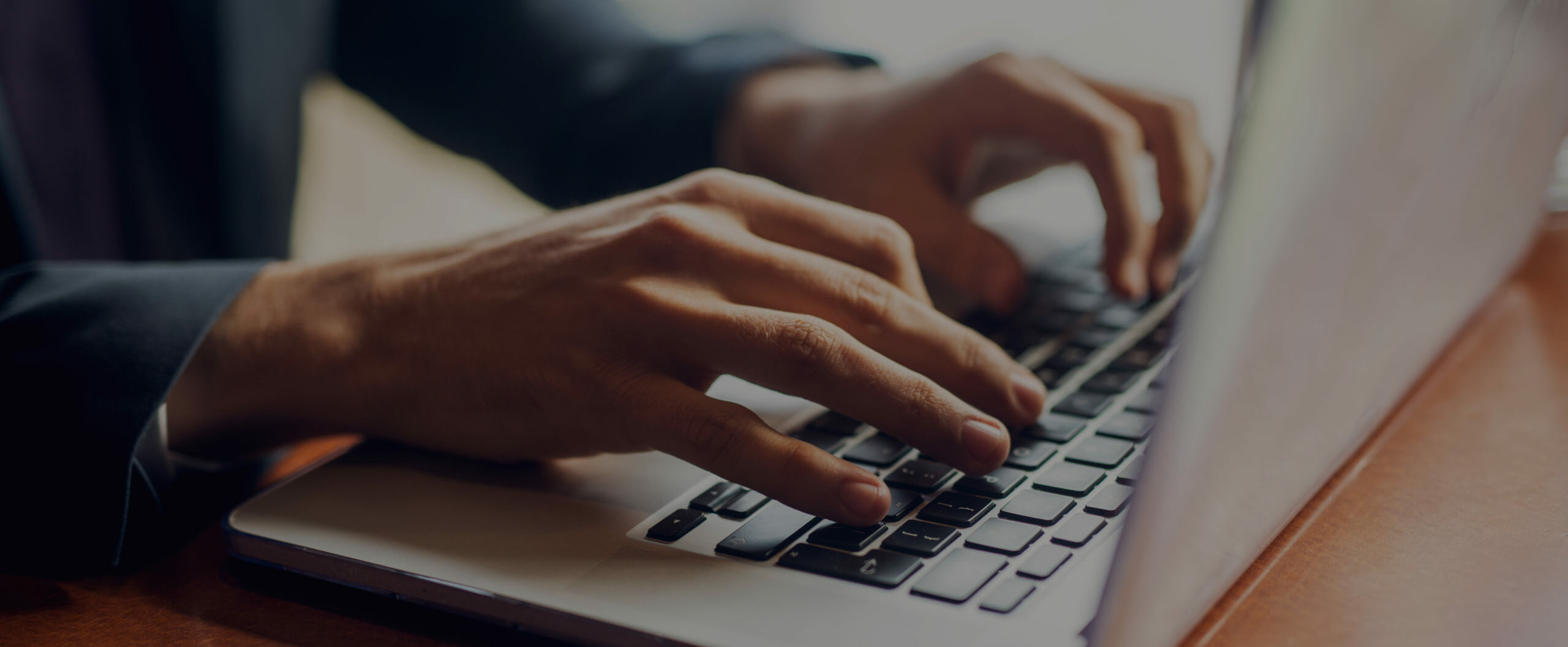 New Option for Part-Time Canadian Common Law LLM Students
Starting in the Winter 2023 term, part-time Canadian Common Law students will have the option to complete the program via distance learning through our Problem-Based Learning courses.
What is Problem-Based Learning?
Problem-based learning starts with the problem instead of ending with it: the problem drives the learning rather than serving as a way to practise or apply something students have already learned. Students are presented with a problem, work together to determine what they need to learn and how they can learn it, and then use course materials to collaborate to solve it. You will spend time working in a small group with other students, spend time in your small group with your instructor receiving feedback, and also have some plenary sessions with the instructor and all students in your course.
Are courses asynchronous? Can I take these courses from outside of Canada?
The Problem-Based learning courses in the Canadian Common Law program are purpose-built, interactive online courses. They are not asynchronous: they are highly interactive, and have live attendance requirements. At the beginning of the course you will be assigned a team on the basis of time zones (wherever possible). The team format creates more room for flexibility in terms of the timing of live class hours, as some of the class hours are scheduled by students based on their own schedules. This means you will have fewer traditional "lecture" or instructor-driven class hours. Courses with an invigilated final exam will provide the option to write the exam remotely, using a computer, microphone, and webcam.
Will these courses meet my NCA requirements?
These courses have been approved by the NCA to satisfy NCA requirements – the specific subject(s) each course satisfies is noted in the course description.
Most NCA candidates are permitted to take online courses towards their NCA requirements.Typically, the NCA only requires in-person study for candidates who completed their law degree through a distance education program or for candidates who have less than one year of in-person study in a previous law degree. Please be sure to check your own NCA assessment or consult the NCA's website for details.
If you have fewer than seven NCA subject-matter competency requirements in your NCA assessment, or your assessment includes a requirement to take "additional" NCA subjects, you will be able to take elective courses offered online through one more than a dozen other Professional LLM specializations.
What are the current Problem-Based offerings?
Currently we offer four courses in this format:
We're currently working on four more Problem-Based Learning courses:

Canadian Administrative Law – Expected to launch in 2023-2024
Canadian Contract Law – Expected to launch in either Winter or Summer 2024
Canadian Tort Law – Expected to launch in either Winter or Summer 2024
Canadian Property Law – Expected to launch in either Winter or Summer 2024
Does this mean that I can complete an LLM in Canadian Common Law by distance learning?
Part-time students in the Canadian Common Law program have access to these courses. Note that these courses are not open to full-time students. We encourage prospective applicants who are interested in a fully distance option to apply to start the program in Winter or Fall 2023. However, if you're flexible about the order and timing of when you take each subject, you could begin the program earlier (remember that Administrative Law won't be available until 2023, and Contract, Torts and Property won't be available until 2024).