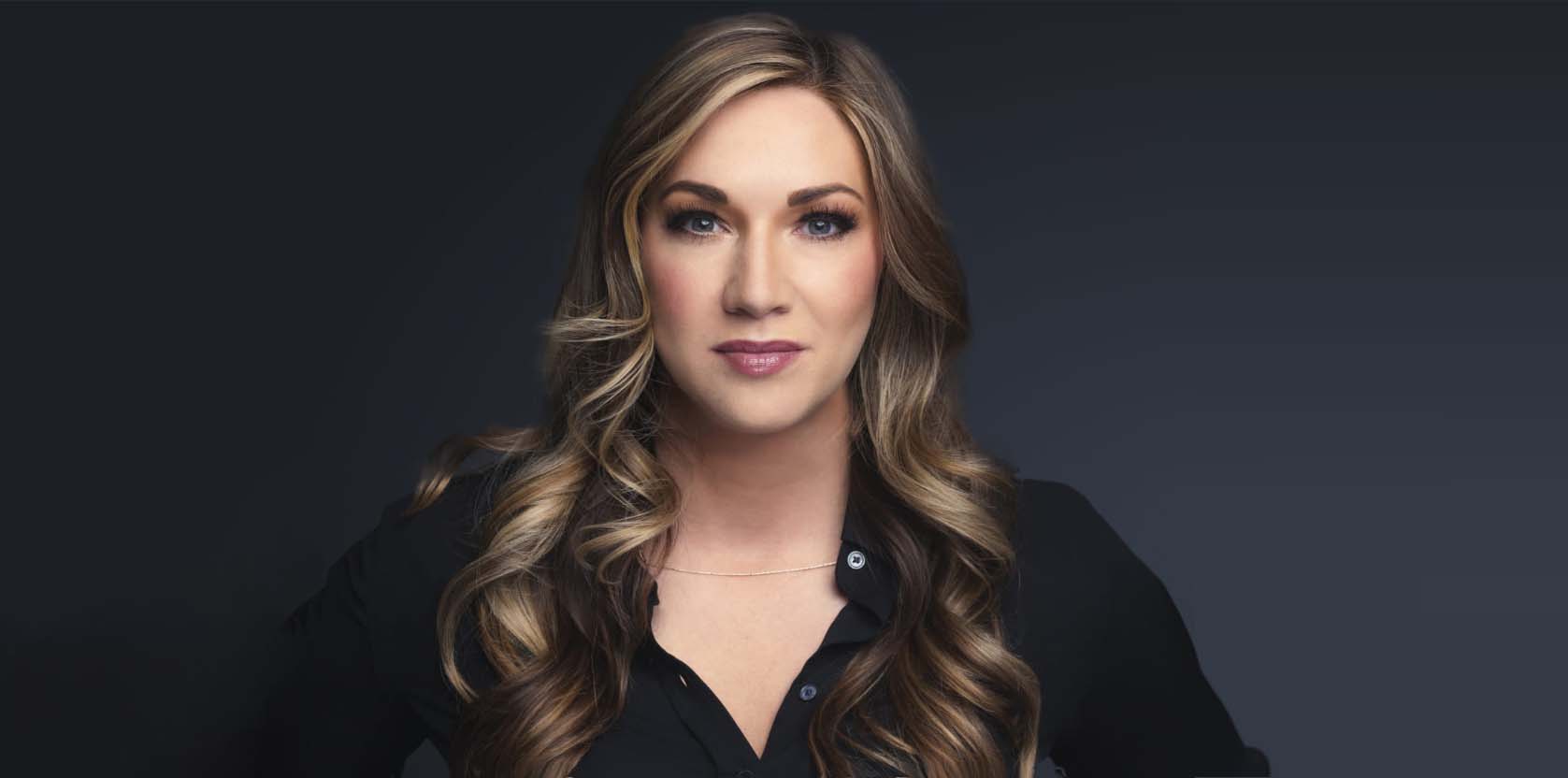 Prior to attending law school, Stacey Purser contemplated whether she should follow in the footsteps of her father by attending medical school or studying law. Ultimately, Stacey got back into academic studies by taking the Professional LLM in Criminal Law and Procedure at Osgoode Professional Development (OsgoodePD).
---
When asked about why she chose OsgoodePD's professional LLM, Stacey stated, "What drew me to OsgoodePD was the design of the part-time programs; being created specifically to balance the needs of working professionals. I also recognized several of the OsgoodePD faculty from the textbooks and the cases I had read in law school. These were established leaders in the field of criminal law, and simply put, I wanted to learn from them."
By all accounts, OsgoodePD's esteemed faculty lived up to Stacey's expectations. "By far, my favourite experience was Heidi Matthews' program on international criminal law. Not because Professor Matthews is more brilliant than any other professor – as it would be impossible to choose a favourite – but rather, because this is the area of law that I was least familiar with prior to entering the LLM program. The class completely opened my eyes to practicing international criminal law at the International Criminal Court (ICC). While it is unlikely that I will ever have a case there, I applied and was added to the List of Assistants to Counsel roster at the ICC, an accomplishment that only a few lawyers around the globe have achieved!"
The Professional LLM in Criminal Law and Procedure also allowed Stacey to meet criminal justice system participants across the country with its mix of Crown counsel, defence counsel, judges, police officers, and military personnel. Since graduating, Stacey explained that she has kept in touch with several of her classmates and has even met up with them at various conferences. "I look forward to watching their careers progress over the years," she says.
Stacey also sat on the professional graduate studies committee during her LLM studies. When we asked her about the experience she shared that "the professional Graduate Studies Committee was a great opportunity to learn about the other side of higher education, from the programming and planning side. There, I was able to give input on what courses should be offered, how many credits they should be worth, and whether course proposals and reading requirements looked appropriate, among other things. I hope the changes I suggested made the learning experience more enjoyable for the students who ultimately end up taking those courses."
Last year, Stacey also founded her own practice, Purser Law, in conjunction with Peter Sankoff. We asked her to share how that has been going so far. "The last six months have been a whirlwind, in a great way! In less than a year, I went from working at one of the largest criminal defence firms in Alberta to going out on my own, to now being in a sort of 'chambers' practice with Peter Sankoff. There are now 7 of us in our office: six very intelligent women and Peter, whose name and work speaks for itself. Our goal is to make the criminal defence bar more female-friendly, and I think we're doing that one day at a time!"
To conclude, we asked Stacey what advice she would give to prospective students interested in pursuing an LLM at OsgoodePD, to which she responded, "This is a great program to take at any stage of your career. However, unlike some conferences that are re-runs of law school or are overly simplistic, the OsgoodePD LLM is quite advanced and in-depth. So, you want to be at least 3-to-5 years into the practice area that you will be studying, and at a place in your practice where you are not constantly underwater. If you're going to spend the money to get your LLM, you want to have the time to actually do the readings and meaningfully participate."
Want to learn more about the Professional LLM in Criminal Law and Procedure? Sign up for an Information Session!