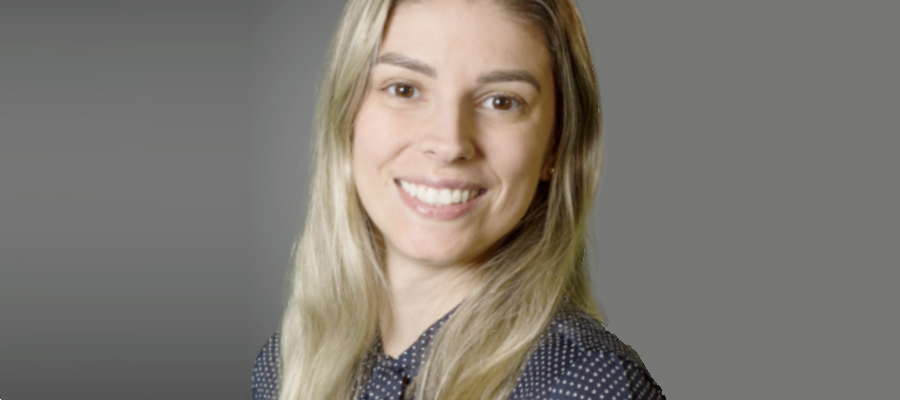 Our very first cohort of students who completed the Graduate Diploma in Foundations of Canadian Law is graduating this year. We asked some of our incredible students about their experiences and compiled what they had to say about the Graduate Diploma Program, moving from Yanki Gur to our next student, Thais Menezes. Thais Menezes, an international student from Brazil, worked at the Superior Court of Justice (Brazil). Learn about her journey as she shares her experience in the program.
Tell us about your academic experience in the Graduate Diploma Program.
Initially, I thought that the program would be basic, but the comprehensive nature of the courses surprised me. The courses are very well-organized and provided exposure to both theoretical and practical issues which I thoroughly enjoyed and learned from.
For example, the Legal Research and Writing course was an especially valuable and important subject; coming from a different legal system, it was initially challenging to learn how to cite.
How was your classroom experience, interacting with your instructors and peers?
In terms of the classroom experience and the culture of the Graduate Diploma Program, we were a small group that worked closely together. This led to everyone building lasting friendships and, fortunately, we are all still in touch with each other.
The instructors who taught the program were great as they knew our background and gave us one-on-one attention. Being part of a smaller class also helped me. I expanded my network, and everyone shared a lot of knowledge. This was particularly insightful since we all came from different jurisdictional backgrounds.
I also really loved the campus and the Law Library at Osgoode! While I am starting my Professional LLM soon, I will miss going to the campus once I finish the program.
Any final thoughts?
Coming from a civil law background, choosing the program was one of the best decisions I've made in my life! I strongly feel that the knowledge and skills I've gained through this Graduate Diploma Program have opened many doors for me in terms of future career opportunities.
Want to learn more about the Graduate Diploma in Foundations of Canadian Law? Sign up for an Information Session!