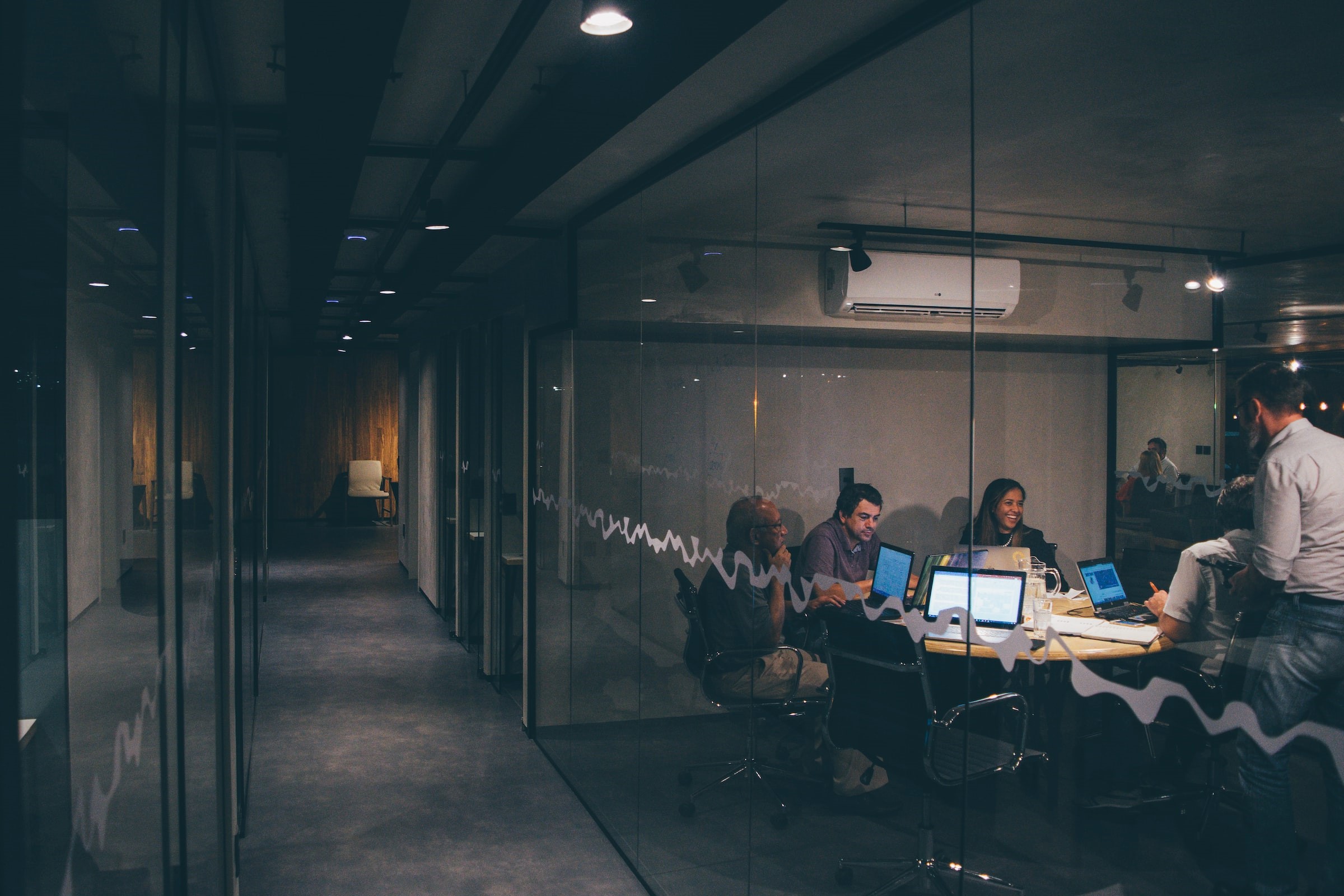 Anyone who has ever participated in a group task knows that the teamwork abilities of your colleagues can make or break a project.
Regardless of the intelligence, talent or technical savviness of individual teammates, participants and outside observers can quickly get a sense for which collective endeavours are headed for triumph and which for disaster – simply based on their interactions with each other. Still, despite its importance, learners are often expected to figure out how to work effectively in teams on their own, without any instruction or support.
To help address this gap, OsgoodePD recently hosted a workshop titled Effective Practices for Using Teamwork in Your Course, led by Professor Patricia Sheridan – a renowned expert with more than a decade's experience of research in the field.
Audrey Fried, OsgoodePD's Director of Faculty & Curriculum Development, organized the session in part as a complement to OsgoodePD's embrace in several Professional LLM courses of problem-based learning, which makes extensive use of teamwork.
For example, part-time enrollees in the Canadian Common Law Professional LLM were recently given the option of completing courses online, in which problems presented to students in small groups are intended to drive the learning, rather than serving as the vehicle for practicing or applying what they have already learned.
"A big part of those courses involves students working together to tackle a legal problem, and they are understandably nervous about relying on others in ways that might affect their achievement levels," Fried explains. "That's why we saw the need for more support for both students and instructors about how to overcome the problems that commonly arise in group work."
In addition, feedback from students has helped OsgoodePD identify the need for a wider variety of assessment. One way it is supporting that diversification is by providing more resources for instructors who want to incorporate team activities such as presentations, mock negotiations and mediations, or other kinds of group work into their courses.
"It's a little different from the traditional learning that law students expect to experience, which is why we recognized the need for more guidance in this area," Fried says. "We want to help our staff and faculty learn more about how to support students working in groups and intervene in an effective way when problems arise."
Fried says Sheridan, an Associate Director of the University of Toronto's Troost Institute for Leadership Education in Engineering, was the perfect choice to lead the workshop, although she admits she got some help from her daughter – an engineering student who worked as Sheridan's research assistant – to secure a slot in the professor's busy schedule.
Engineering academics tend to take the lead on teamwork research because the Canadian Engineering Accreditation Board requires that all graduates of its approved degree programs demonstrate an ability to work effectively in teams. Sheridan has made her mark not only in her teaching on the subject, but also her extensive research into the best way to teach teamwork skills to students in a professional faculty.
Although Sheridan normally works with engineering students, Fried says there is a universality to teamwork issues. During the two-hour session, Sheridan shared her insights with more than 20 OsgoodePD instructors and staff members, talking them through useful strategies for setting up students for success when working as a team. She also addressed common problems arising in group work that will be familiar to professionals of all stripes – think domineering team members, scheduling difficulties and varying levels of enthusiasm or effort – as well as tips for instructors on how to deal with them.
"Attendees were from all sorts of different programs, and they thought the workshop was great. Patricia left us with some great practical and user-friendly resources that are going to help us as we continue to get better at supporting students in their teamwork," Fried says.