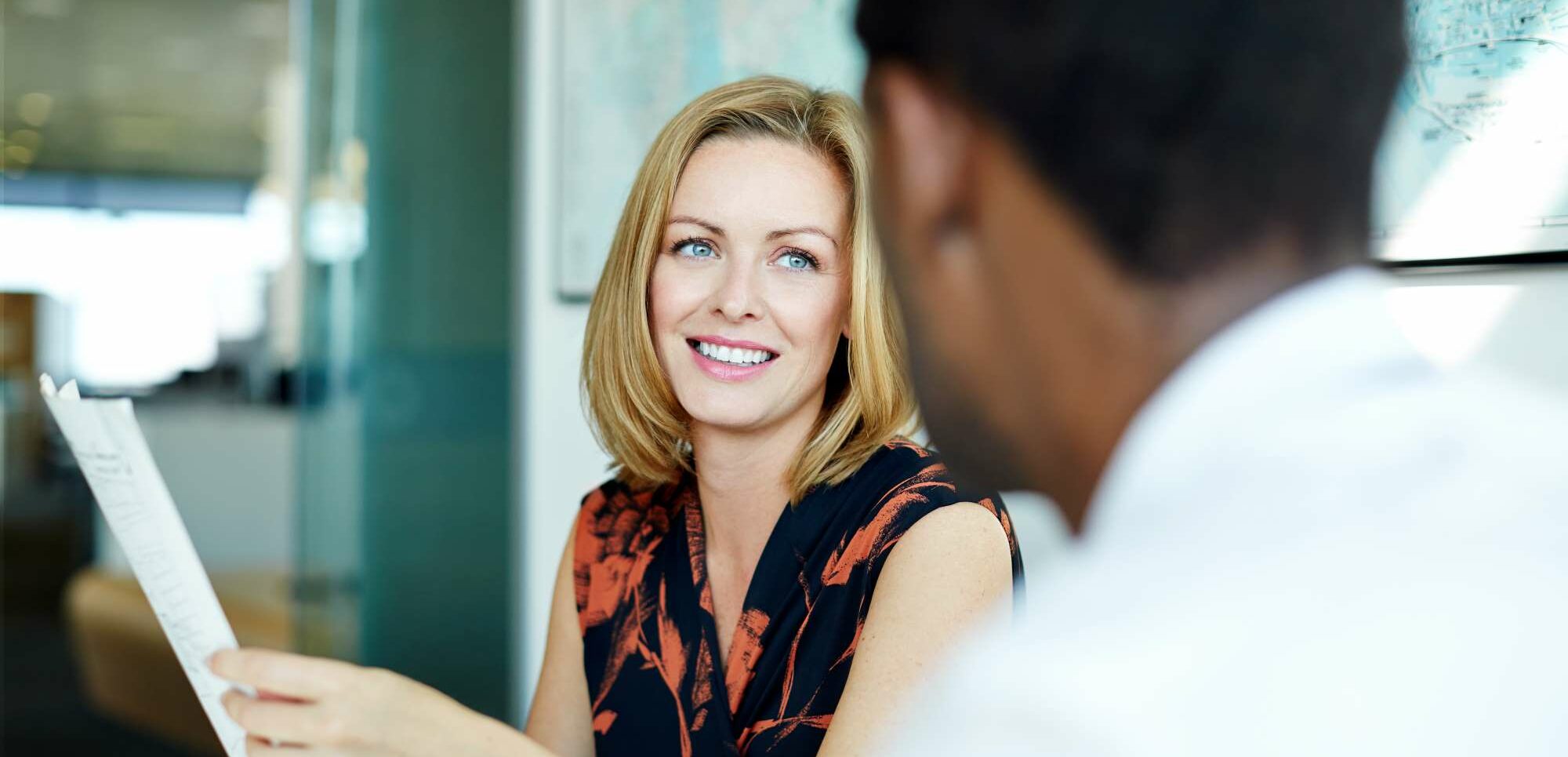 More than ever before, Human Resources professionals need a solid understanding of the many laws and procedures governing the employment relationship and the legal risks that can arise in the workplace. Failure to follow the rules and to anticipate and properly manage risk can result in serious financial and reputational damage for an organization, its board, managers, supervisors and others.
Intended to provide HR professionals with the cogent, practical advice and key strategies needed to avoid costly missteps in 2022 and beyond, OsgoodePD offers multiple Certificate programs specifically designed for HR professionals.
---
Run in partnership with the Human Resources Professionals Association (HRPA), an OsgoodePD Certificate gives you the opportunity to learn from some of the foremost authorities on regulatory policy, engage with a diverse group of professionals, and develop skills to make an impact in your career.
First launched in 2008, the Osgoode Certificate in Human Resources Law for HR Professionals, with Program Directors, Stuart Rudner and Natalie MacDonald is the flagship HR Certificate that has trained hundreds of HR Professionals across Canada. Since its launch, additional Certificates have been developed including the Advanced Certificate in Human Resources Law for Senior HR Executives (Stuart Rudner and Natalie MacDonald as Program Directors), the Osgoode Certificate in Human Rights Theory and Practice (Program Director, Pat Case), the Osgoode Certificate in Workplace Mental Health Law (with Program Directors, Brian Gottheil and Lauren Bernardi and the award* winning Osgoode Certificate in Labour Law, with Program Director, John Craig.
To ensure an impactful learning experience, our Certificates are focused, practical curricula with lots of opportunity for networking and "learn-by-doing". This includes meaningful engagement and reflection among learners and faculty, program attendance is strictly capped. Emphasis is on breakout groups, role play simulations, polling and many other initiatives to make the experience more engaging, with the ability to obtain personalized feedback.

*winner of the 2022 Canadian HR Reporter Readers' Choice Award in Labour Relations Training
Our past participants say it best:
"I would recommend this program to my HR colleagues in a heartbeat! Great forum to deliberate and discuss issues. Very relevant and practical." Nancy Quattrocchi, Vice-President, Corporate Services, Canadian Foundation for Healthcare Improvement (CFHI)
"The difficulty and potential pitfalls and dangers of investigations and terminating an employment relationship are topics which can always use more fleshing-out and… the sessions were excellent in that regard. They will surely prove useful in helping protect our organization." Matt LeMaire, VP of People & Operations, Peel Mutual Insurance
"This course offers timely and relevant HR Law information to HR Professionals at varied stages of their career across various industries. The program hosts are passionate, knowledgeable, kind, participative, inclusive, helpful during sessions and available to assist in between sessions. Any HR professional looking to further develop their Employment and HR Law knowledge should take this course." Elwira Nowak, Strategic HR Leader
"Timely and relevant information that is practical for today's Canadian workplace. Not only was participating in this program personally enriching, but I was also able to immediately transfer value to my clients." Margaret Evans, Principal Human Resource Consultant, Pobl Human Resource Consulting
"A good program that delivered exactly what HR professionals need to know about managing mental health accommodations in the workplace, and providing a psychologically safe workplace." Lauren Canzius, Manager, Human Resource
Want to learn more about OsgoodePD's Certificates for HR Professionals?